Experian Screening Services
As the leader in the industry, Experian® provides accurate and comprehensive credit and non-credit data on more than 220 million individuals and 27 million businesses. Grow your business by using our credit report data to help determine the risk of new customers, clients, rental applicants and employees.
No monthly minimums and No on-site inspection required
Background Check Screening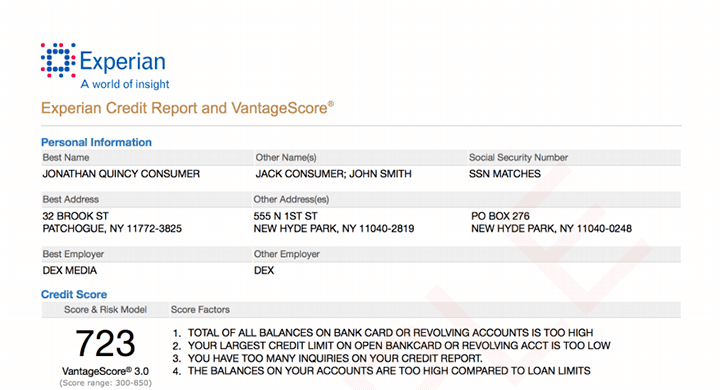 Check the financial status of your customers and clients for $0. They buy their credit report and grant you private access directly through Experian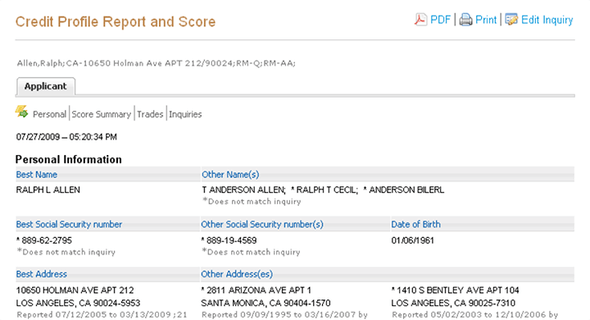 Background employment checks help employers make informed hiring decisions and determine what other methods of past employment verification may be needed.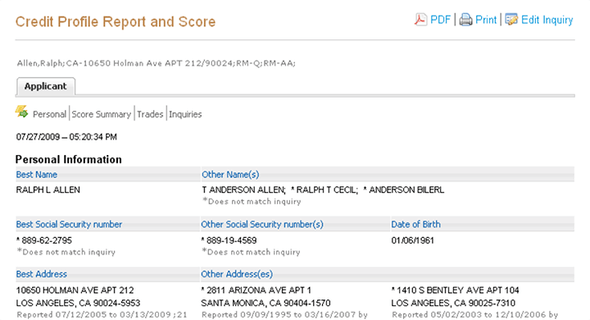 A risk-based approach to identity verification prior to high-risk transactions, expanding customer relationships or approving account-level activities.
Patient Financial Screening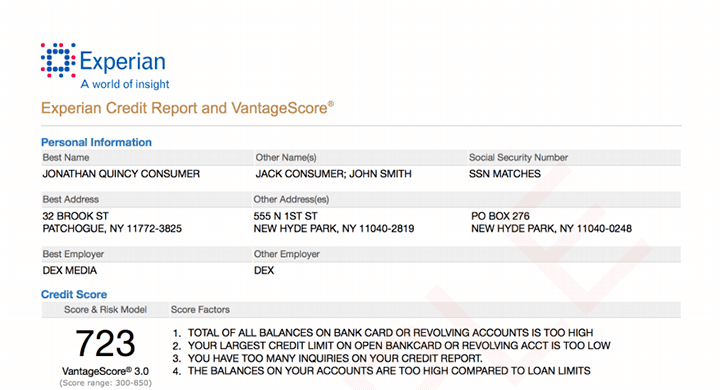 Assess a patient's ability-to-pay with a medical credit check. Qualify patients for financial assistance, charity, Medicaid and Government programs.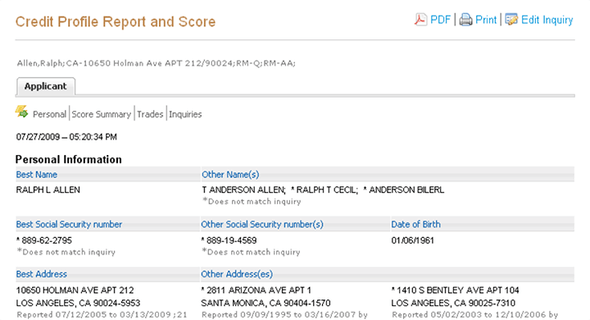 Get an accurate view of a patient's credit history with the critical financial information up front, allowing an appropriate medical payment plan to be determined.
Residential Tenant Screening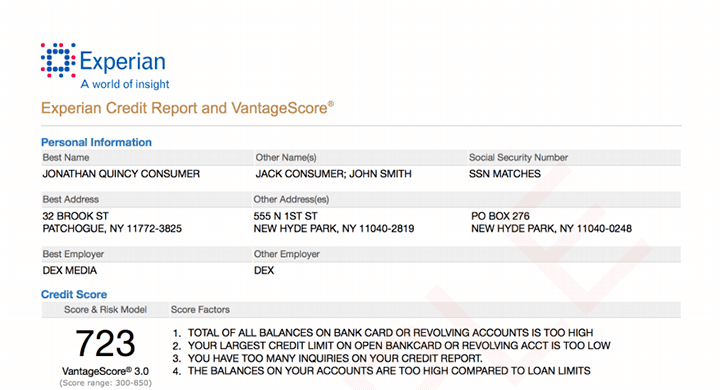 Run a tenant credit check using only an applicant's name and email. Prospective tenants buy their credit report and grant access directly through Experian.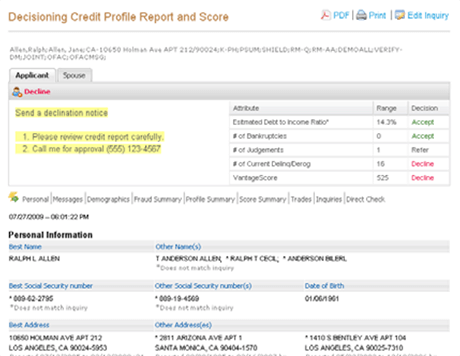 Credit check tenants using their name, address and income. Receive a credit report with a rental decision based on your custom decisioning criteria.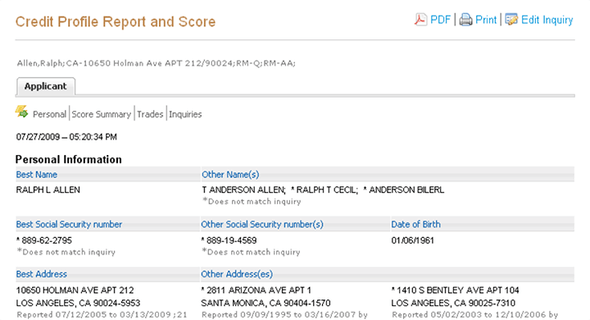 Request credit checks on potential renters using the name and address from their rental application release form to receive a credit report and score.
Commercial Tenant Screening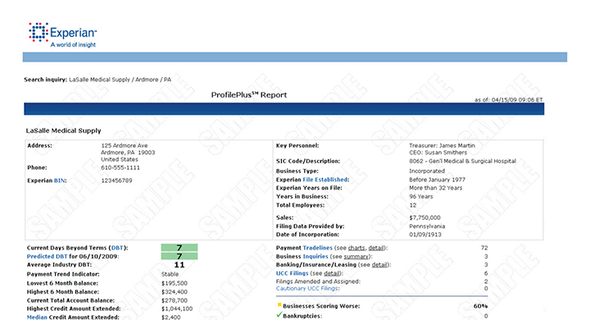 A premium business credit report that includes detailed information on a company's registration, trade and payment trends, UCC filing and credit score.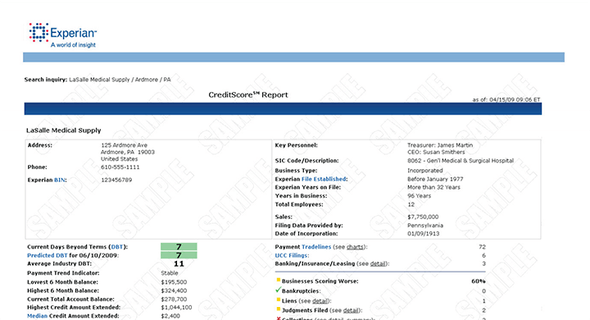 An Experian business credit report that includes summary information on the company's registration, collections, payments, UCC filing and credit score.