Experian Public Sector is a trusted service provider empowering government agencies to make the right political and economic decisions and create better outcomes for the citizens they serve. We consider the complex challenges facing the public sector and work to develop relevant, timely and sustainable solutions for our clients.
Our extensive data assets, unique analytical offerings and proven track record of adhering to the highest standards in data security and regulatory compliance help federal, state and local agencies provide public services that are more effective and personal for the people who use them.
_______
Gain market intelligence for economic growth, develop multifaceted views on citizens and agencies, optimize debt collection efforts and fight fraud.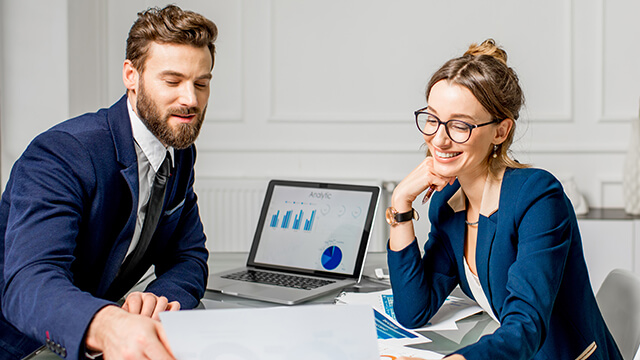 Our best-in-class services help public sector agencies:
Assess and prepare for public sector risks
Streamline eligibility verification and eliminate inefficiencies
Control and manage access rights to data and applications
Improve investigative workflows and processes
Develop collection strategies and reduce budget deficits
Contact us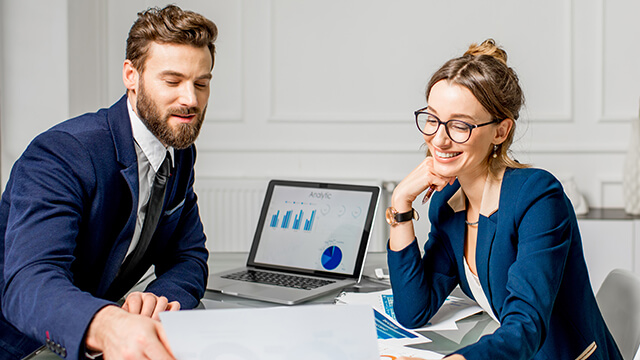 We have a team of industry experts dedicated to supporting our public sector agency partners.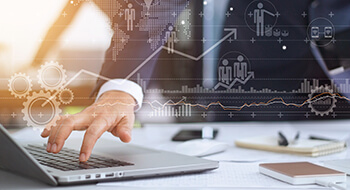 Identity proofing
Learn comprehensive identity proofing insights and best practices.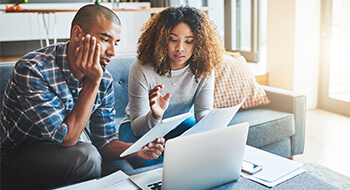 Maximizing collections
Discover new opportunities to improve revenue growth and maximize collections.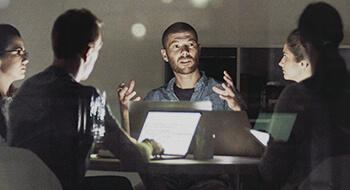 Fighting fraud risks
Combat income tax refund fraud with Experian's Tax Return Analysis PlatformSM.
Meet our team in person at industry events and view our available contract vehicles.