As marketers, we realize the consumer's path to purchase is not as straightforward as it was 10 years ago. People use any number of devices when researching a product, yet choose to transact in any number of locations or channels. But how do you measure the impact your marketing campaign has on the final sale?
Closed-loop measurement allows you to link purchase data with campaign exposure data. This means you can actually determine the online and offline sales effectiveness of your addressable campaigns.
Closed loop reporting answers some of marketer's biggest questions like...
Did the people I targeted actually make a purchase?
If so, how much did they end up spending?
Did my campaign have an incremental impact compared to people I didn't target?
Which channels did my audience convert in?
What's the optimal frequency for driving conversions?
Which creative messaging should I use?
What do the people who converted actually look like? How about the people who didn't?
Do campaign clicks or impressions have any correlation to my sales?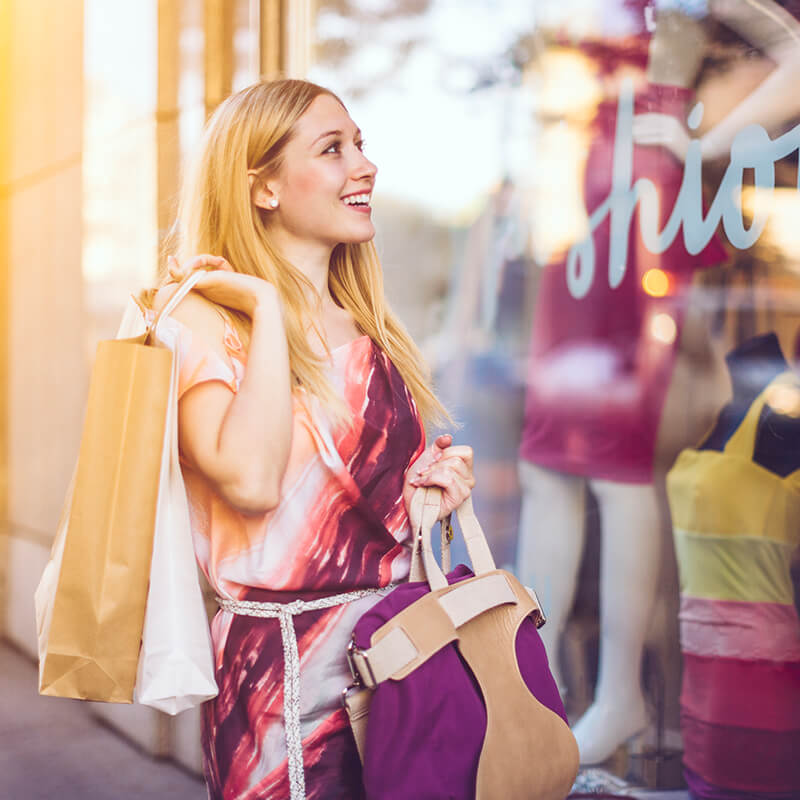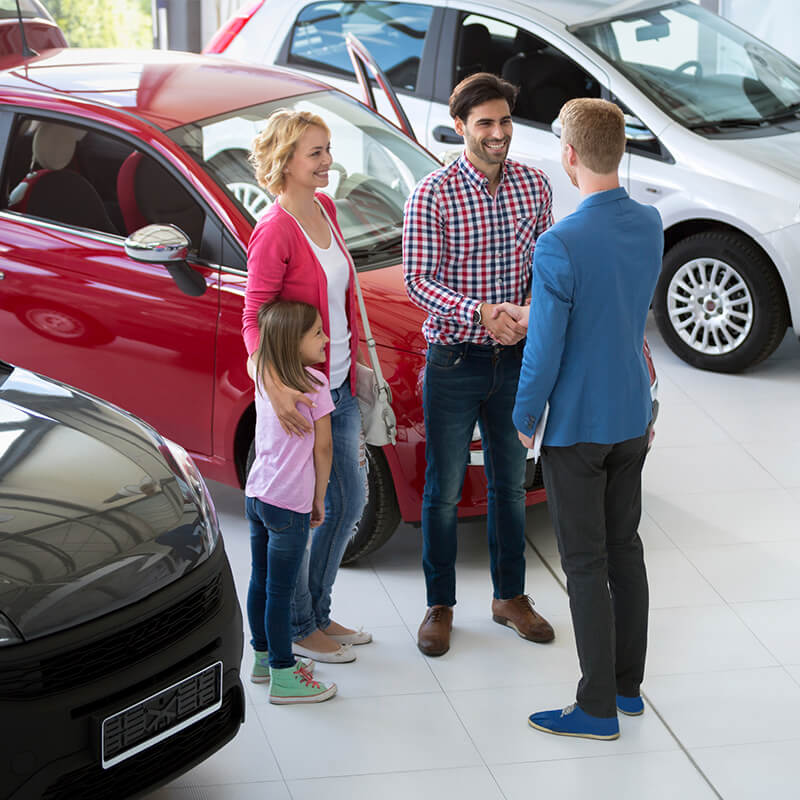 Everyday Experian delivers clients across verticals powerful closed loop reporting for nearly all channels including direct mail, online display, mobile display, social, email and even TV. All you need to do is provide your sales data. We do the rest, which includes tying it to campaign exposure data and layering on Experian's ConsumerView data for additional audience insights.
The end result is a powerful report that demonstrates your return-on-ad-spend (ROAS) through a visually appealing dashboard. If you're looking to go beyond basic campaign performance metrics like clicks and impressions but not yet ready for a full-fledged cross channel attribution program, closed loop reporting is the perfect starting point.
Experian Marketing Services helps advertisers across verticals understanding the impact of their campaigns. This includes:
Automotive
Retail
Travel
Insurance
Finance
Telco