Forty years of offline marketing experience differentiates Experian's list processing services from the rest of the industry. Over that time, our expertise in managing, linking and processing data has enabled thousands of brands to target customers and prospects more accurately through the mail.
From address hygiene to merge/purge to one-time marketing lists, Experian has a full suite of industry-standard and proprietary list processing services - powered by ConsumerView℠ - to help you market more efficiently.
Address Hygiene: Clean data helps you deliver personalized messages
What's the best way to make sure your message lands in the right mailbox? Partner with Experian to leverage our address hygiene services to verify, correct and standardize addresses. You'll be building your campaigns on solid foundation of clean data.
Merge/Purge Services: Don't waste dollars sending duplicate messages
Duplicate records in your mail files cost you money on postage and processing for your campaigns. Experian can help you identify and eliminate duplicates on your customer and prospect files, reduce those fees and preserve your ROI with our merge/purge services which offer flexible and customizable duplicate identification methodology.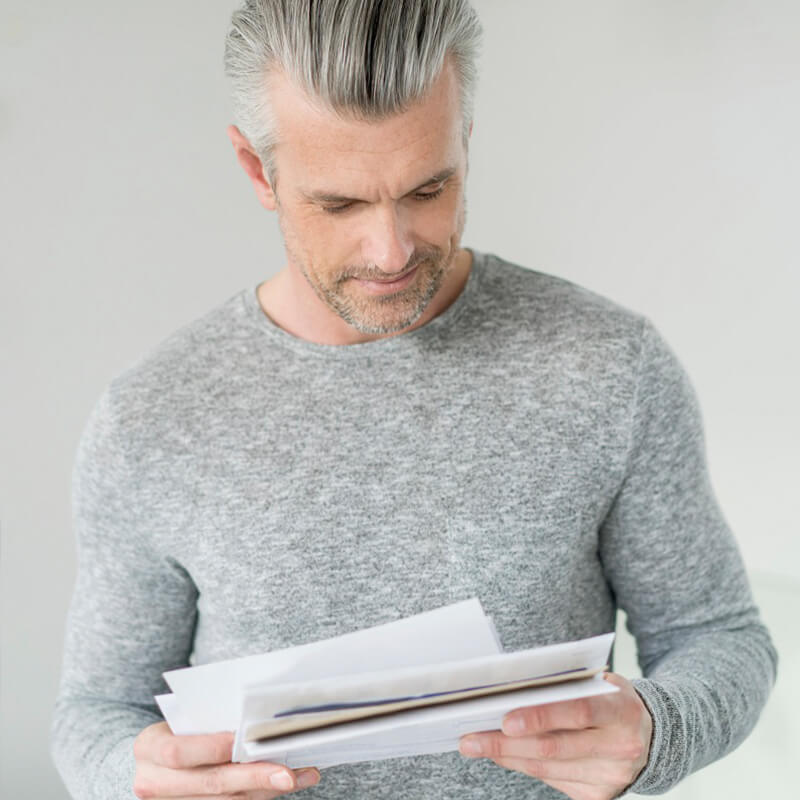 Postal Presort Services: Earn significant discounts and personalize your pieces
Postal presort services are the key to earning significant discounts on postage, processing mail efficiently and communicating effectively to your customers and prospects. We have developed a flexible suite of presort services to help reduce postage expenses and enhance the deliverability of mail.
Marketing Lists: Purchase your list of perfect prospects today
Experian's ConsumerView data can help you drive more business with easy-to-use-tools that let you create targeted and effective direct-marketing campaigns quickly and efficiently. Already have your own marketing list of customer and prospects but you simply want to enrich it by appending Experian data? From small businesses to global enterprises – Experian has a wealth of consumer data to make it easy to understand your customers, and reach them with precision.