For most credit unions, membership growth, deposit growth and portfolio loan diversification are significant needs. As fintechs continue to expand their product offerings and competition for prime borrowers intensifies, credit unions must evolve to maintain relevance with members and small businesses.
Finding opportunities for growth and differentiation is imperative to gain an edge in a crowded lending market. At Experian, our dedicated team is ready to help credit unions of all sizes advance their decisioning and services. As your trusted partner, our commitment is to provide data, solutions and credit union strategic planning that enable you to further grow, protect and serve within your field of membership.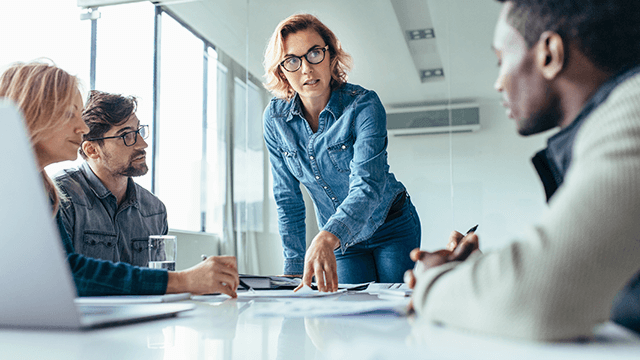 Our credit union vertical specializes in:
Expanding and diversifying your loan portfolios
Building programs to attract and retain deposits
Executing recapture marketing campaigns
Improving automated lending decisions
Developing a personalized credit union strategy
Educating members to strengthen communities
Contact us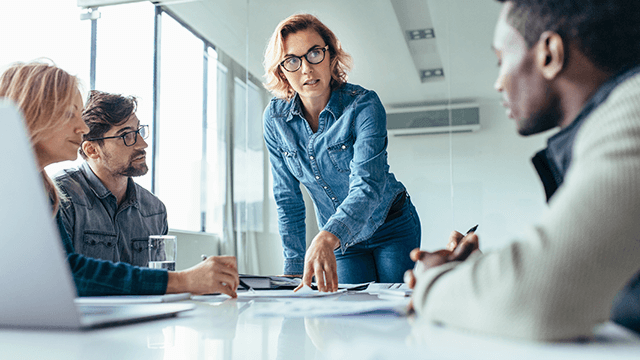 Experian's Commitment to Credit Unions
Learn how Experian can help your credit union stand apart.