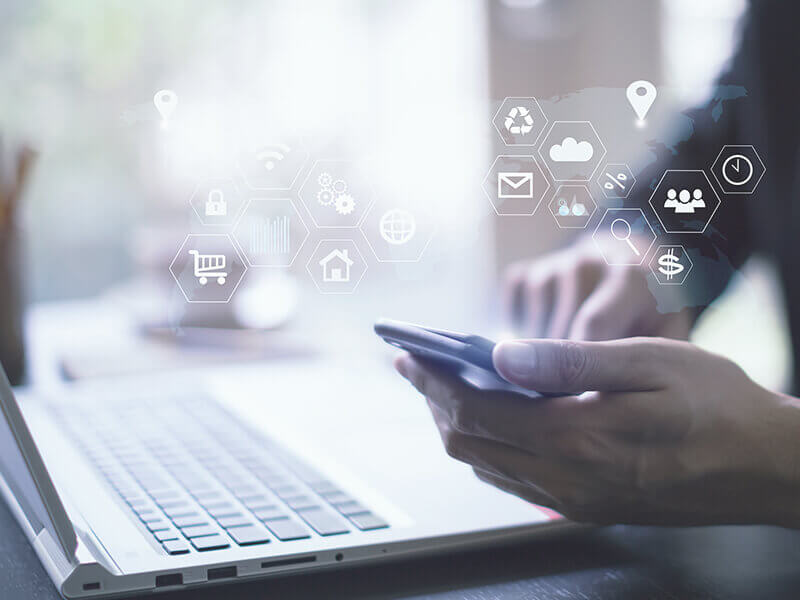 TCPA regulations and guidelines
What's regulated under the TCPA?

The Telephone Consumer Protection Act (TCPA) regulates telemarketing calls, autodialed calls, prerecorded calls, text messages and unsolicited faxes. The national do-not-call list was also created under the TCPA, and the Federal Communications Commission (FCC) is empowered to issue rules and regulations implementing the TCPA. 
What are the TCPA's restrictions on collection calls under FCC rules?
The FCC has determined that debt collection calls aren't telemarketing calls. Therefore, the FCC has stated that autodialed or prerecorded debt collection calls (as long as they don't contain telemarketing messages) don't require any consent when made to residential wireline consumers, but these calls require either prior written or oral consent if made to a consumer's wireless number, per 47 C.F.R. § 64.1200(a)(1).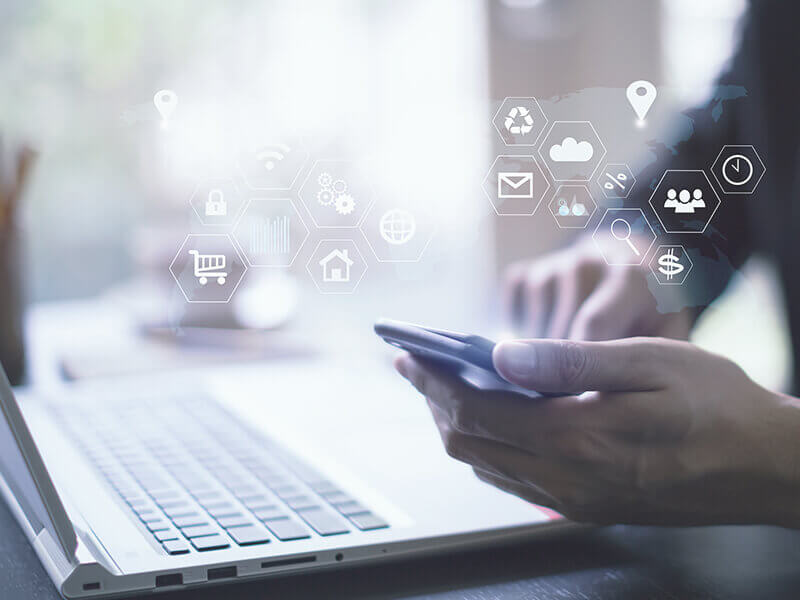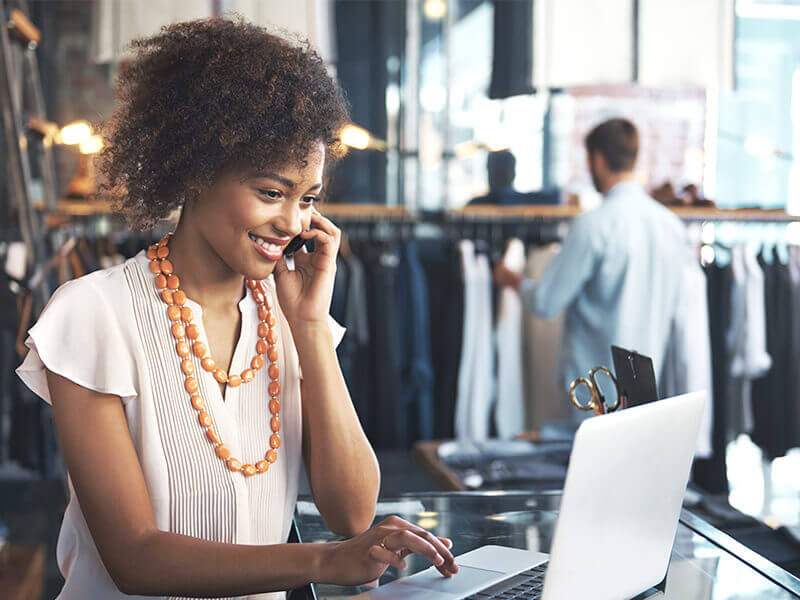 On Feb. 15, 2012, the FCC issued a Report and Order (Order) that updates and clarifies certain provisions of the TCPA. Remaining in effect is the FCC's earlier ruling that autodialed or prerecorded collection calls to wireless numbers are made with the consumer's "prior express consent" if the consumer has given the cell phone number to the creditor for use in normal business communications, such as in a credit application.
The FCC also provided in the Order a non-exhaustive list of other types of calls that are exempt from the written consent requirement reserved for telemarketing calls, such as research and survey calls and bank account fraud alerts to the extent they don't also contain telemarketing messages.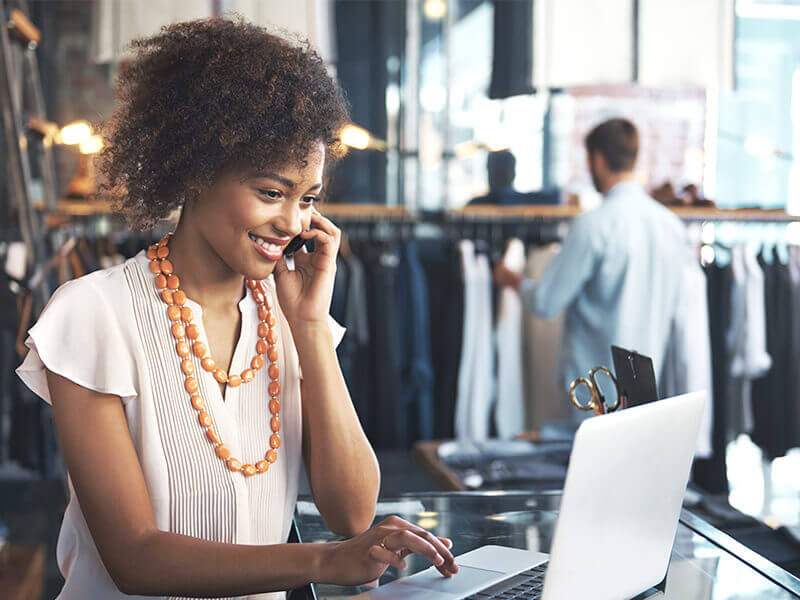 Manage responsibility to limit the use of phone numbers
Monitor and verify consumer contact information for better customer experience while remaining compliant.
Collect effectively from customers
Collect from your customers with efficiency driven by data and analytics.
Verify contact information
By verifying phone numbers, you can improve your right party contact rates for better collection outcomes.
Frequently asked questions
We are unable to address personal credit report and/or membership inquiries via this business form. Visit Experian.com/help or call 888-397-3742 for consumer assistance.