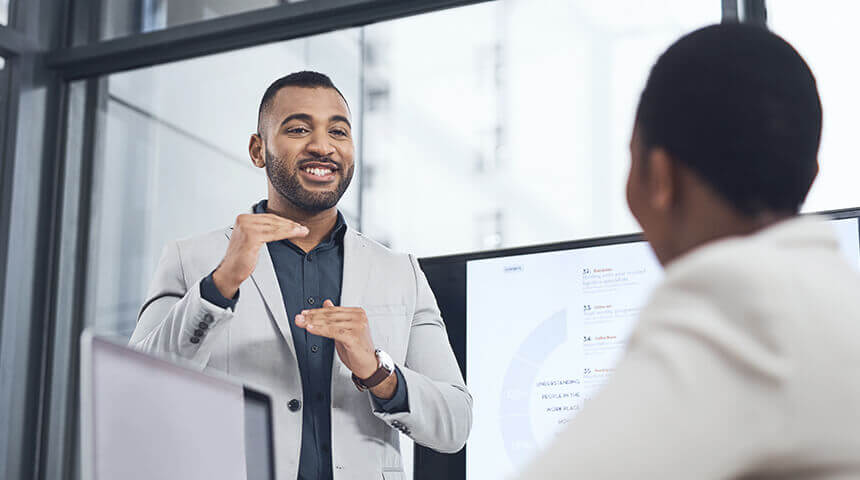 Consultative and analytical expertise
Our services augment current infrastructure and processes, providing key model governance analytical packages and data governance strategy.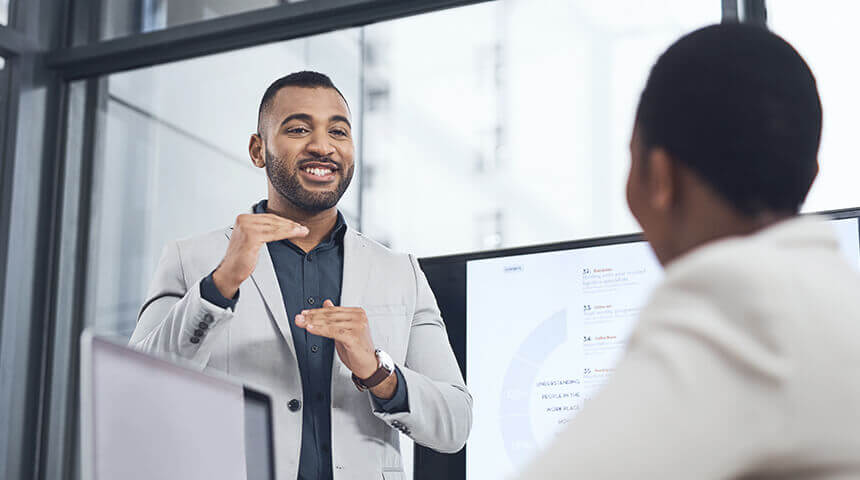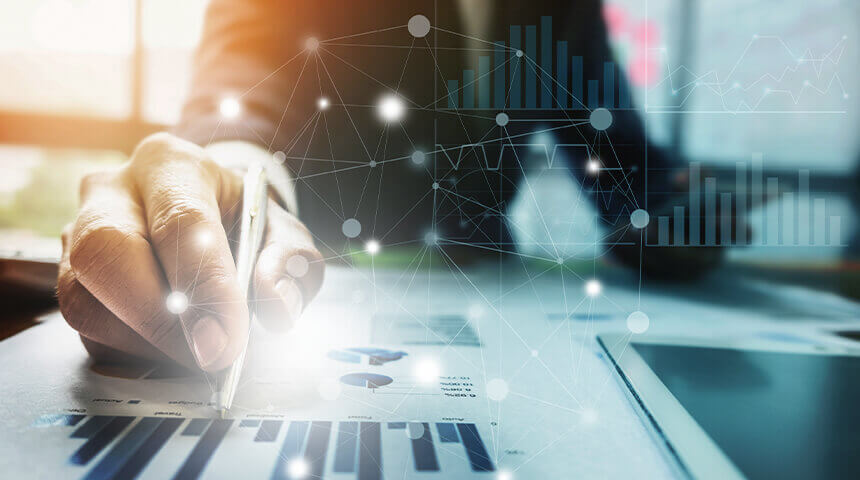 Data governance and data quality
We can formalize your data quality activities and help you embed them into business as usual.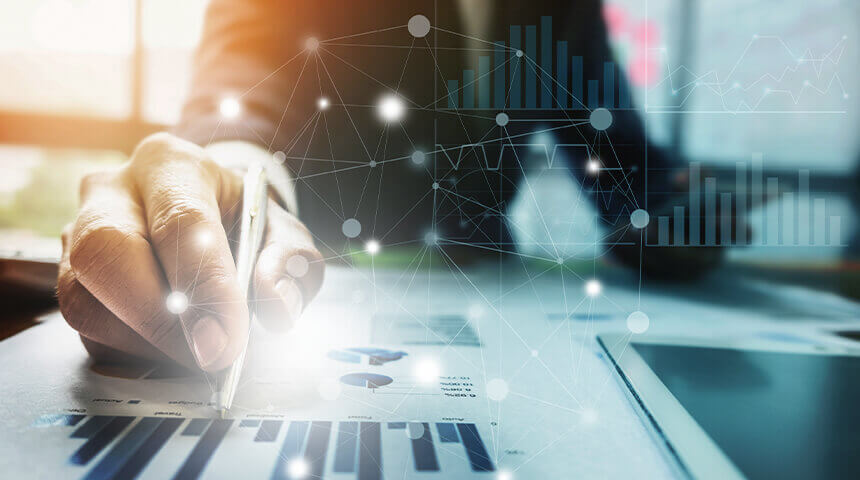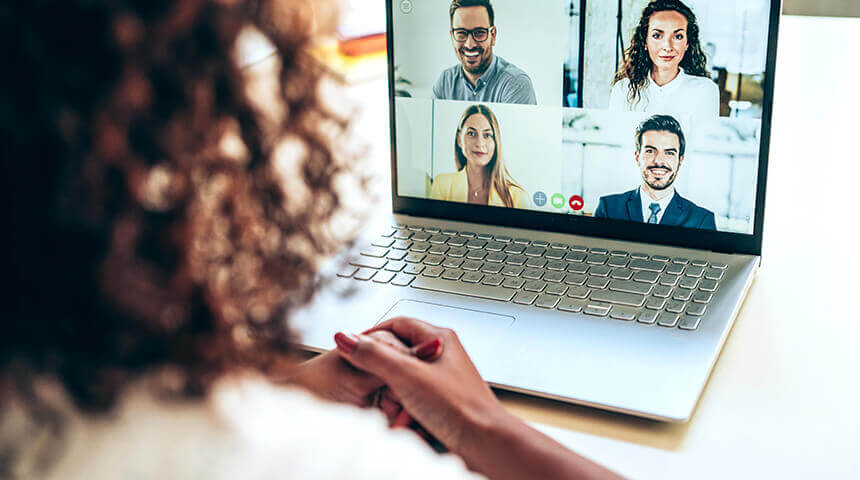 Do more than comply
Our expertise can provide the support your company needs to ensure a rigorous data governance ecosystem.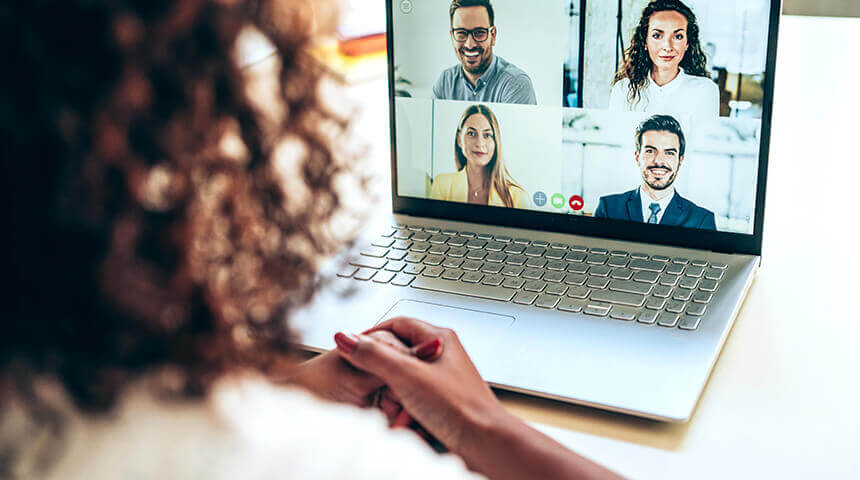 *Metro 2 is the registered trademark of CDIA.
We are unable to address personal credit report and/or membership inquiries via this business form. Visit Experian.com/help or call 888-397-3742 for consumer assistance.