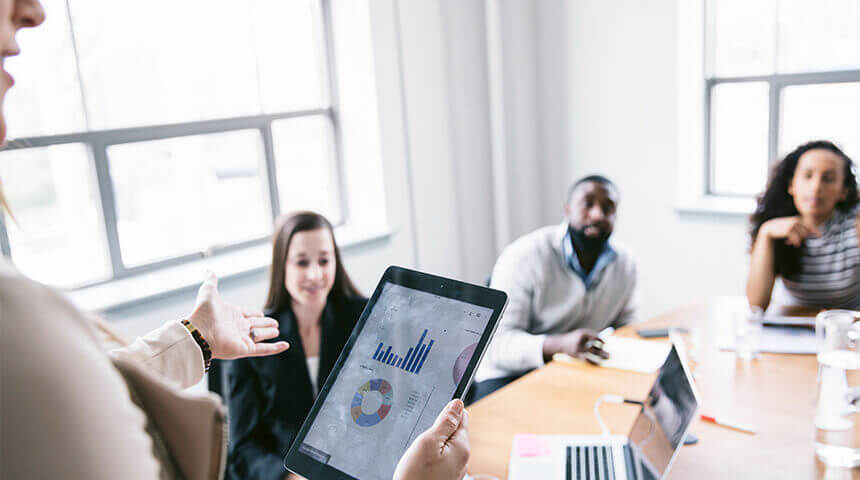 Extensive data
Our long list of credible sources goes far beyond credit information into digital identity, transaction and behavioral observations.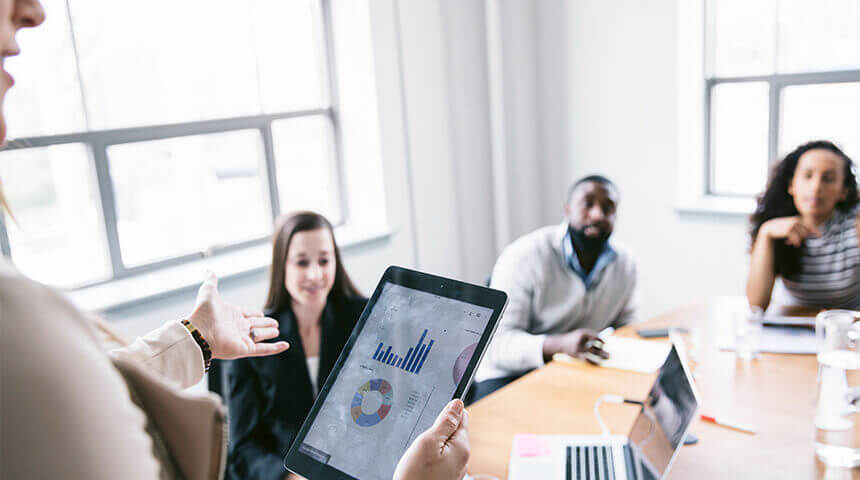 Applied analytics
Use advanced analytics to isolate outliers while providing the lowest friction possible for the largest number of interactions.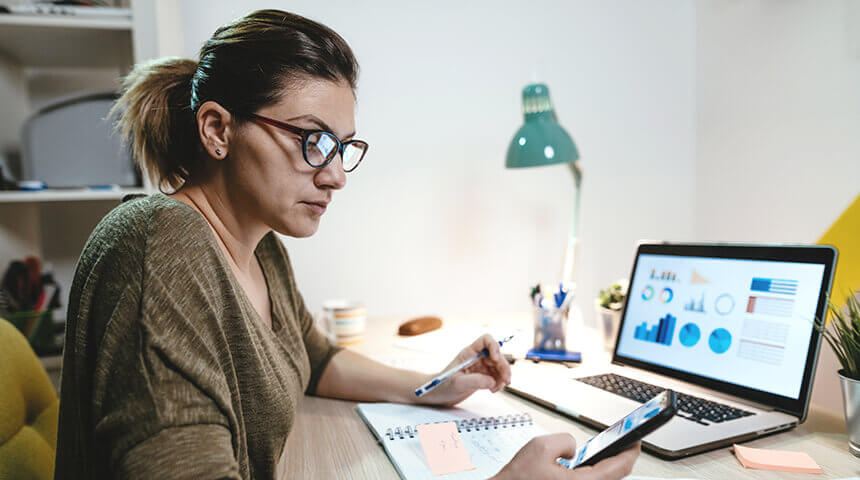 Decisioning you can count on
Our objective, measurable and auditable processes ensure consistency, fairness and adherence to policy and regulatory requirements.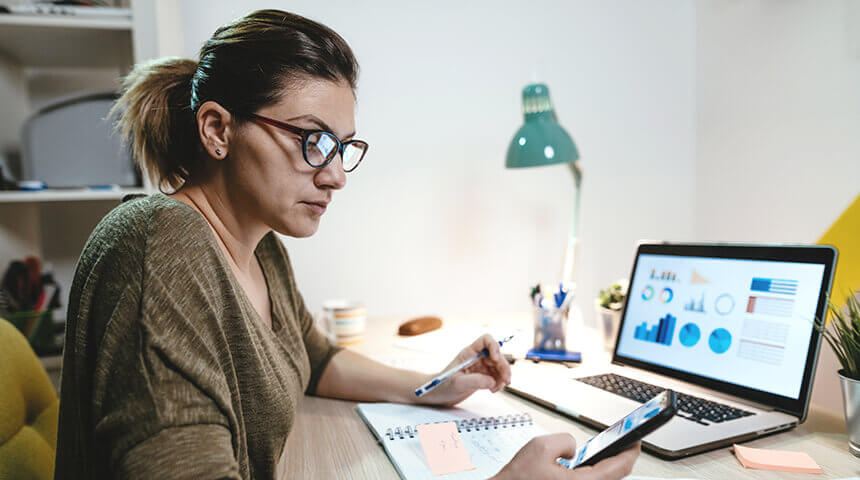 *Metro 2 is the registered trademark of CDIA.
We are unable to address personal credit report and/or membership inquiries via this business form. Visit Experian.com/help or call 888-397-3742 for consumer assistance.