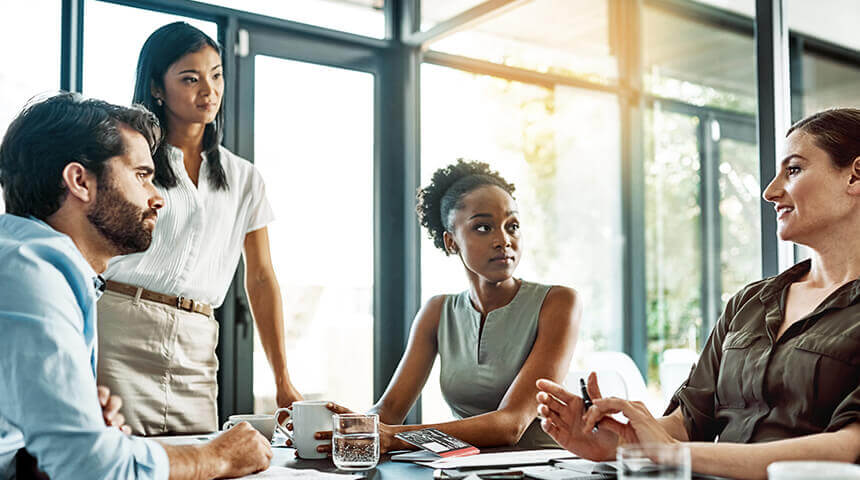 Expand your marketable universe
Uncover and identify the right prospects within a consumer segment that may have been overlooked. Using a combination of our tools, you'll be able to find low-risk, highly responsive near-prime consumers.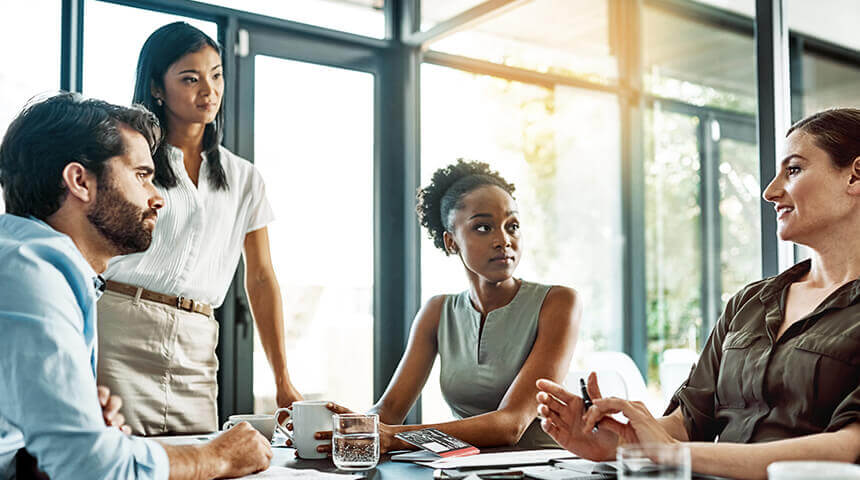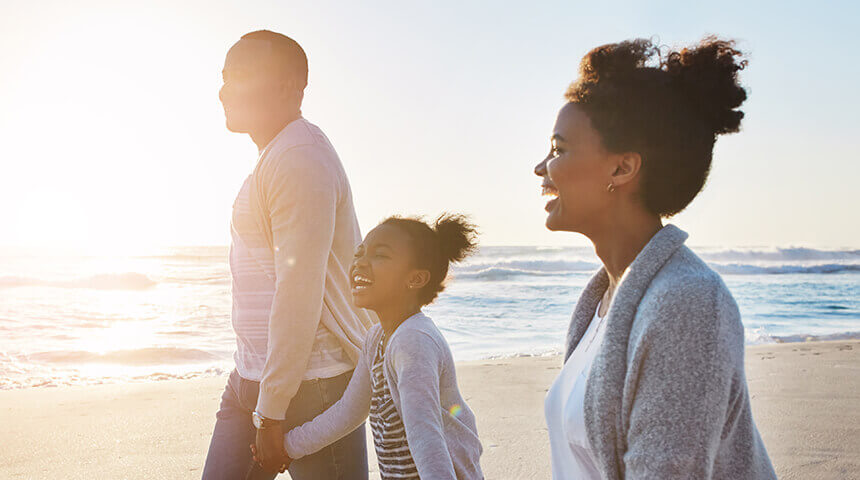 Identify profitable populations, quickly and easily
Our data-driven methods allow you to reliably — and effectively — select the most profitable segments.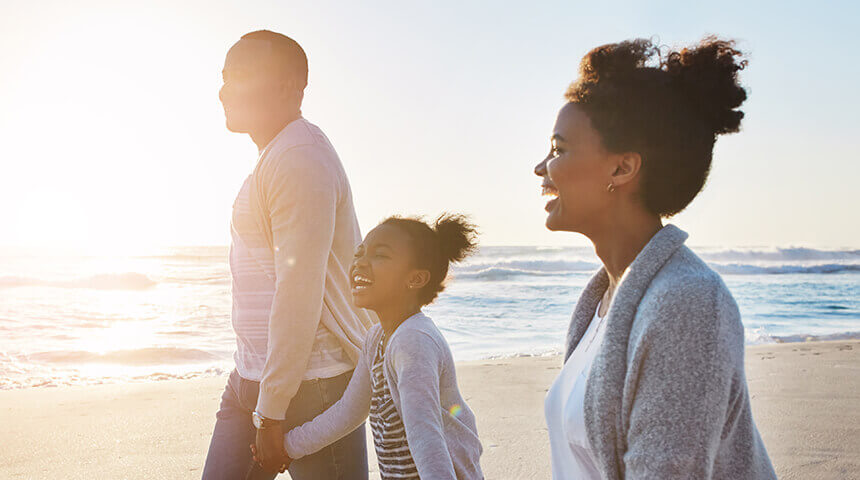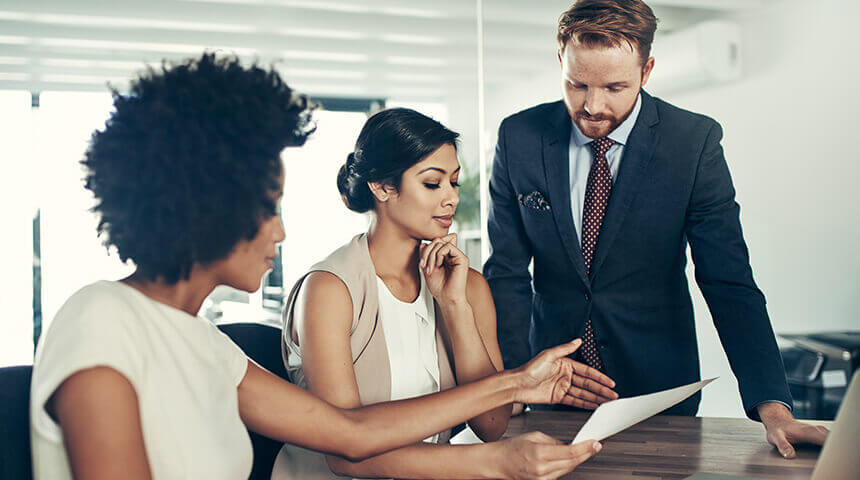 Engage new portfolio growth strategies with speed
Identify best practices for growth and develop customized strategies that best suit your acquisition objectives, including near-prime marketing, channel expansion and new entrants.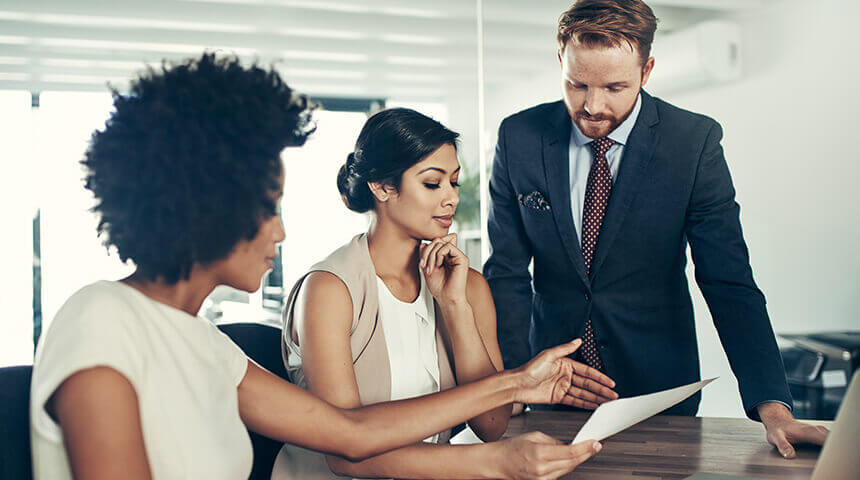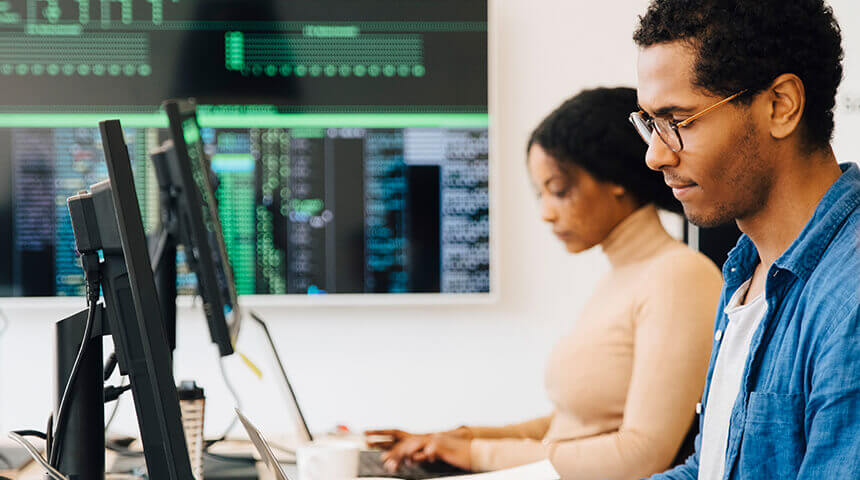 Get a 360° view of prospective business clients
Combine the power of B2B marketing and credit risk data to identify the right target audience, select the best-performing media and optimize campaigns.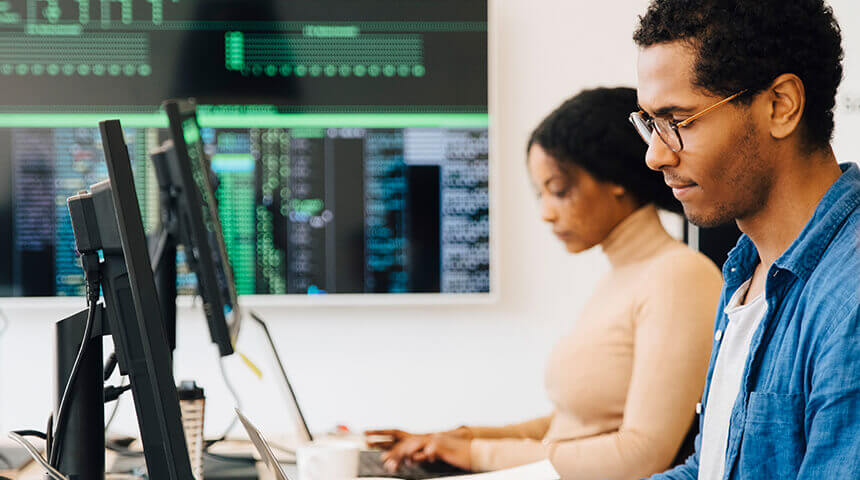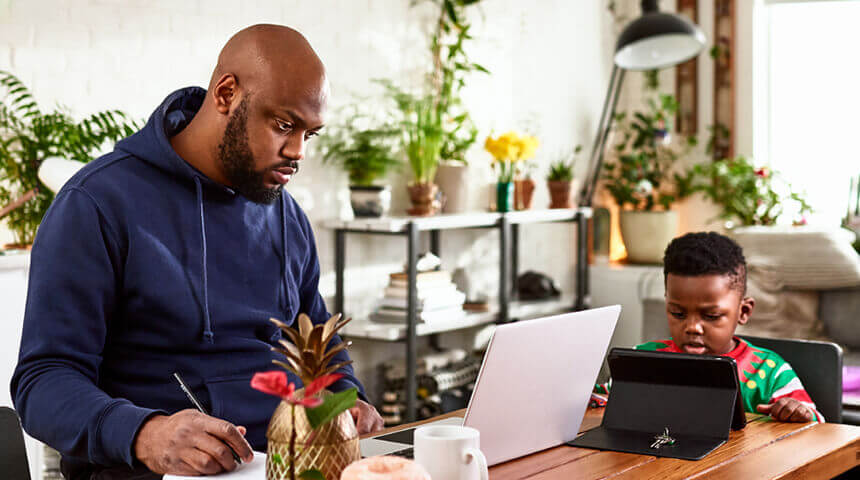 Optimize your credit marketing decisions
Make credit-based decisions with the most current data in the market, while employing customization and decisioning flexibility.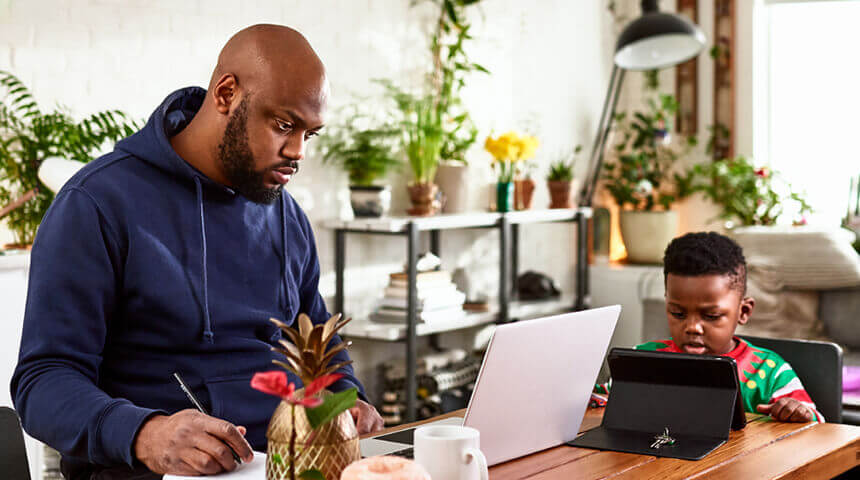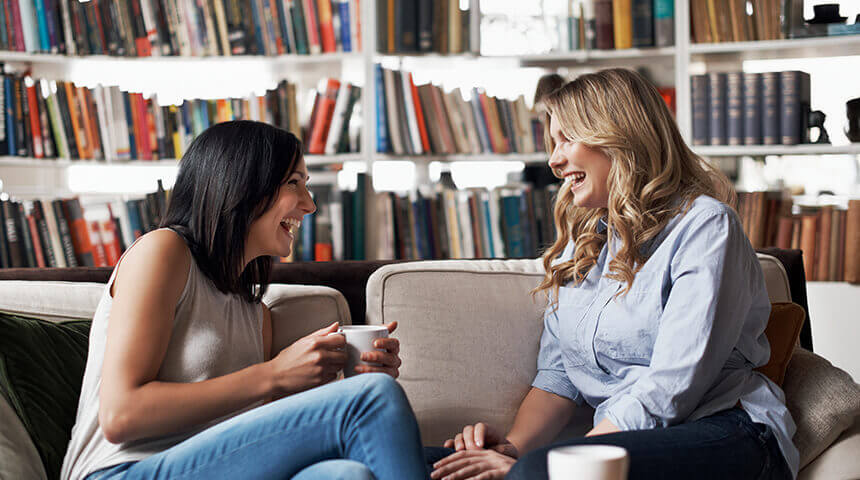 Customize your audiences to achieve better response rates
Use marketing lists to prequalify consumers for firm credit offers; set lending criteria using standard and/or custom attributes and scores; and use demographic selections, segmentation models and consumer preference scores.