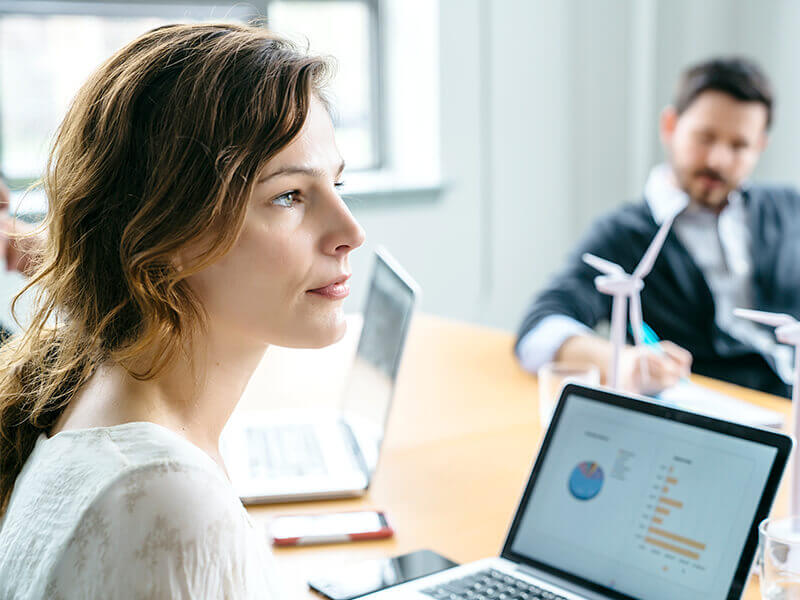 Give your customers control
Identity protection from Experian Partner Solutions gives your customers control with comprehensive solutions to help prevent, detect and resolve fraudulent activity and identity theft. Our empowering, easy-to-embed consumer features, including: CyberAgent® dark web monitoring, Experian CreditLock and identity restoration services that also help support your revenue-goals, increase brand loyalty and customer retention.
From financial services, telecommunications and insurance providers, Experian Partner Solutions helps clients deliver peace of mind to their customers.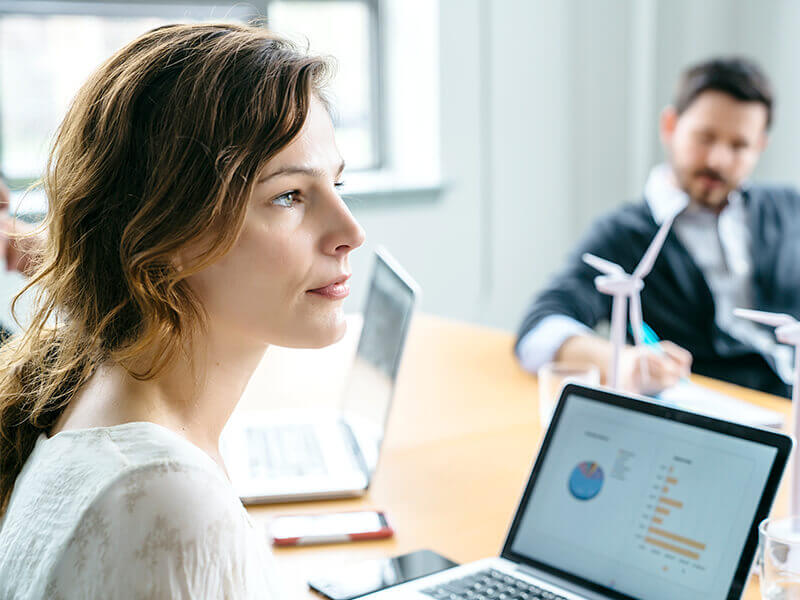 75%
of consumers are concerned about coronavirus-related fraud and scams.
29%
of consumers are very worried about someone stealing their personal information, such as their Social Security numbers and credit cards.
20%
of consumers plan to enroll in a credit monitoring or identity protection service.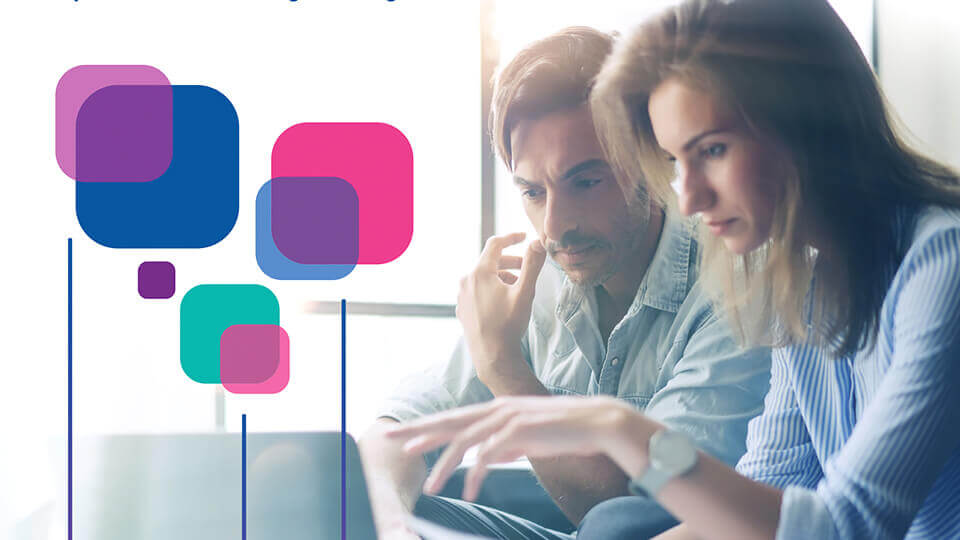 Experian Dark Web Intelligence Insights Report
Discover emerging and accelerating cyber trends and more: Experian CyberAgent® dark web monitoring uncovers a 650% increase in personal records, including medical record data, found on the dark web since 2019.
Download now