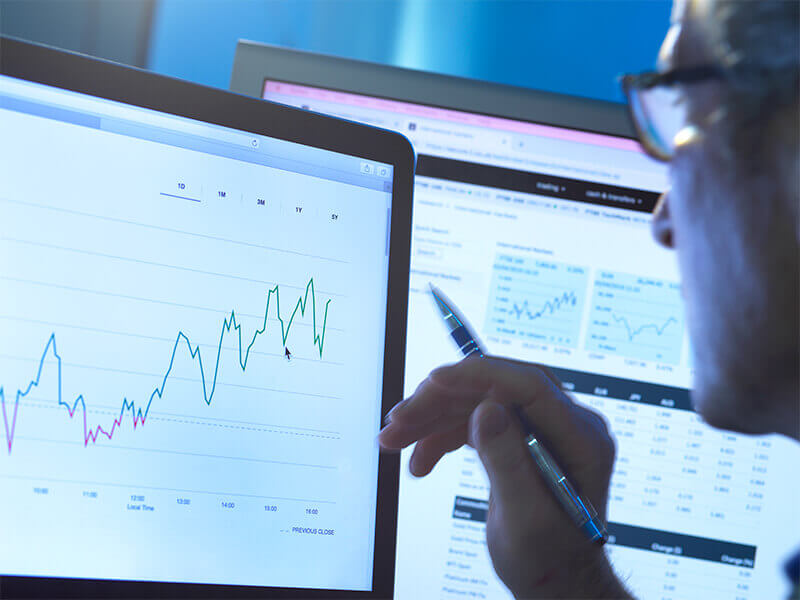 Use customer data management solutions to provide the best end-user experience.
In order to set yourself apart from the competition and grow your business, you need to find ways to better manage your data and identify your customers. Combine our data with your own and feed it into Experian's data management engine to resolve data inconsistencies such as: multiple addresses, shared household Social Security numbers, married vs. maiden names, and legal names vs. nicknames.
Our industry-leading authoritative identity graph with marketing data, credit data, and proprietary Experian data sources enables businesses to gain a single customer view – accurately recognizing customers across platforms and channels so that they have a consistent experience.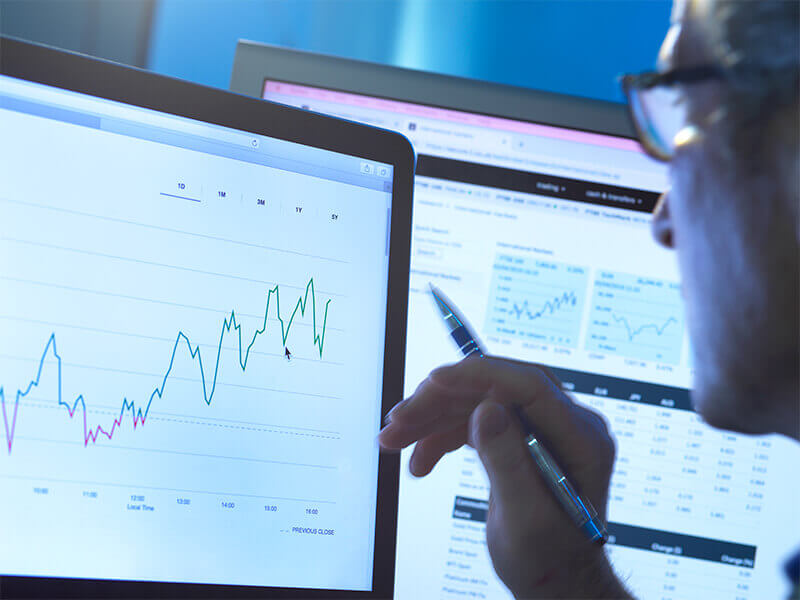 Create a single customer view
Persistently manage identities so you can understand how your customers are engaging with you across online and offline channels.
Securely manage data
Keep all of your customer's personal, engagement, and demographic in a single, secure location.
Effectively utilize consumer data
Combine your data with Experian's in a single customer data platform to enhance your decisioning process.
We are unable to address personal credit report and/or membership inquiries via this business form. Visit Experian.com/help or call 888-397-3742 for consumer assistance.