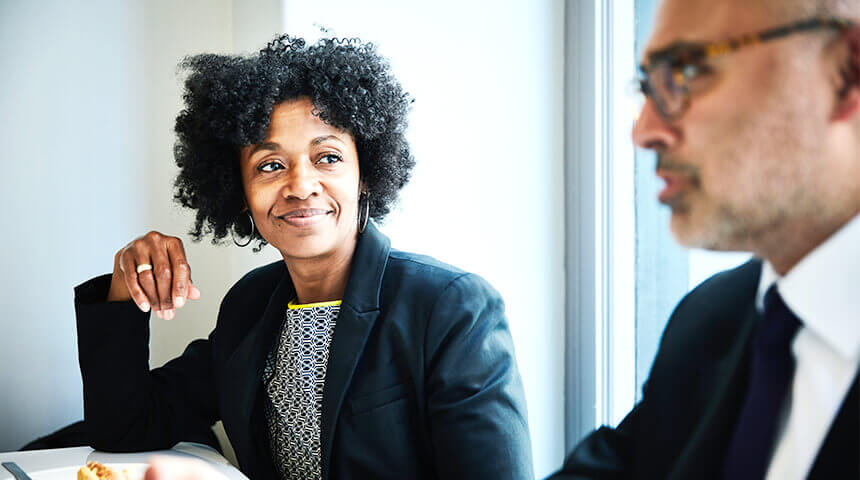 Meet regulatory requirements more consistently
Apply individualized collection strategies to help your organization meet regulatory requirements that call for fair consumer treatment.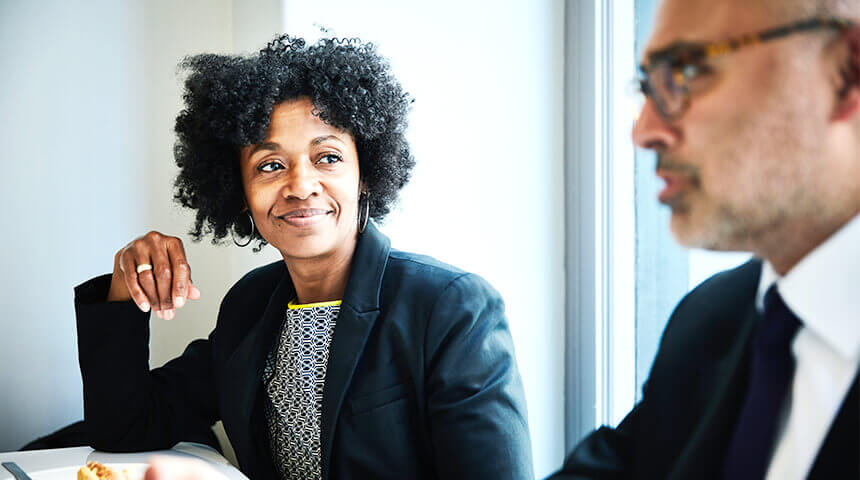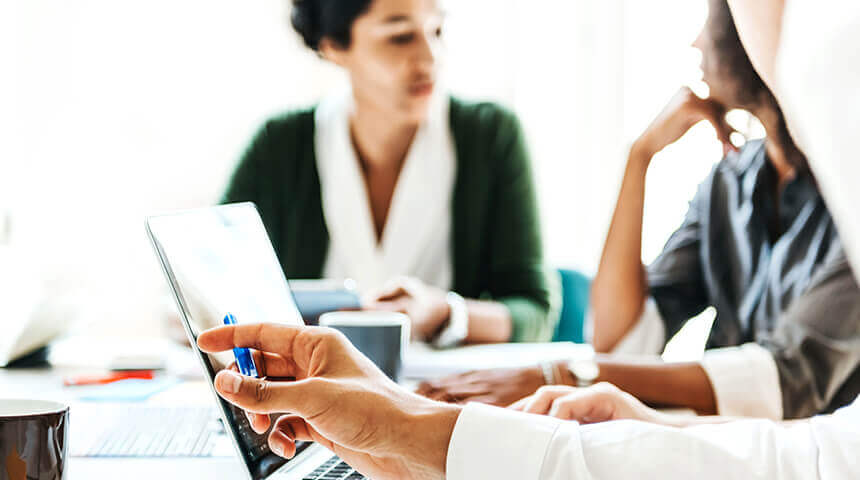 Develop more effective, efficient treatment and contact strategies
Leverage our data to enable deeper customer segmentation, including behavioral segmentation, to reach the right customers on the right channel at the right time.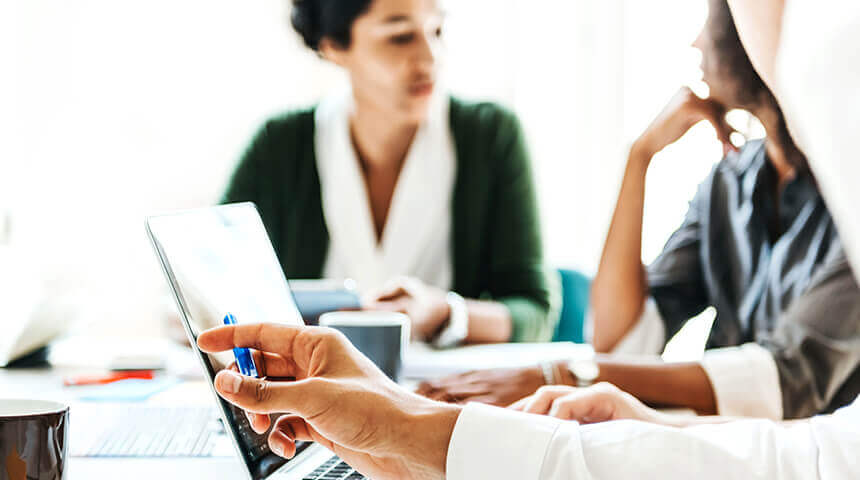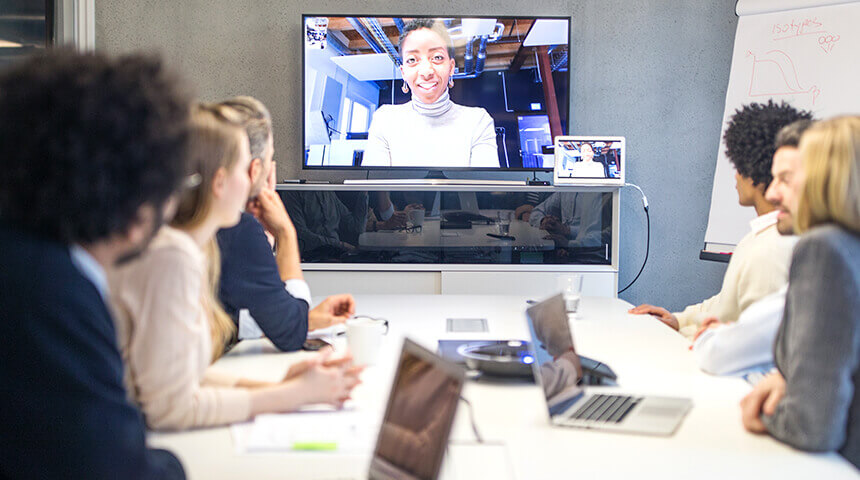 Control credit losses and allowances
Begin your collections transformation by assembling data and developing algorithms to optimize your existing collections processes.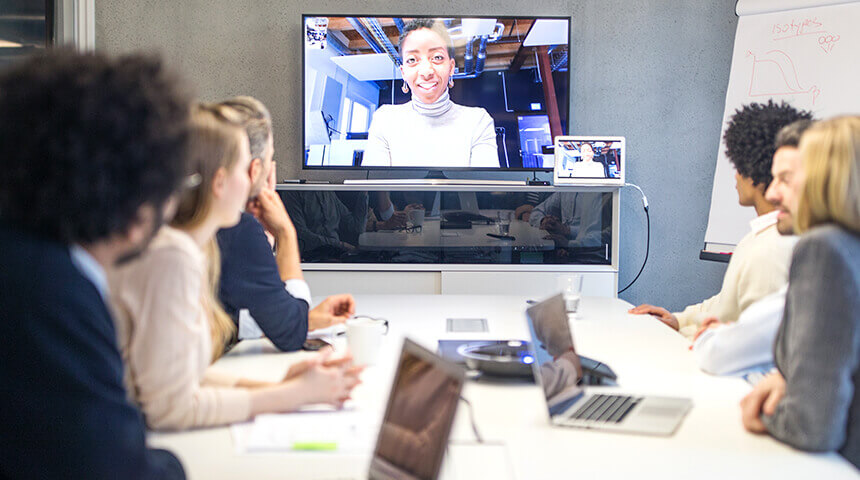 How we help clients
Differentiate your collection efforts with collections analytics that empower your organization to see the complete behavioral, demographic and emerging view of customer portfolios through extensive data assets, advanced analytics and platforms. By moving away from a linear collections approach to a value-based approach, you can prioritize your debt collections activities and maximize collection efficiencies.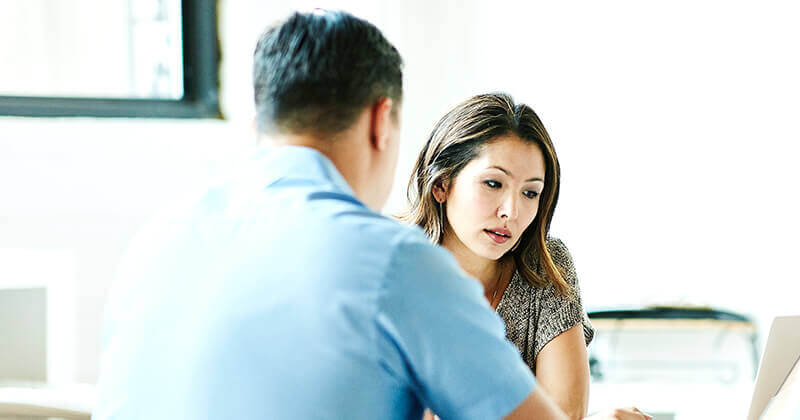 Collections optimization
Contact the right customer at the right time through the right channel.
Learn More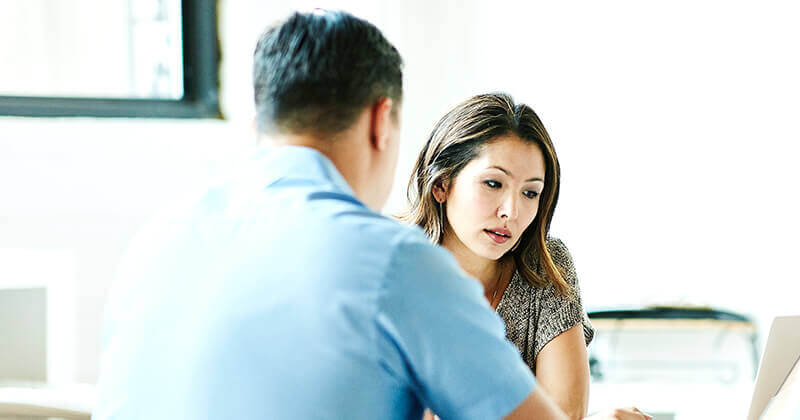 We are unable to address personal credit report and/or membership inquiries via this business form. Visit Experian.com/help or call 888-397-3742 for consumer assistance.