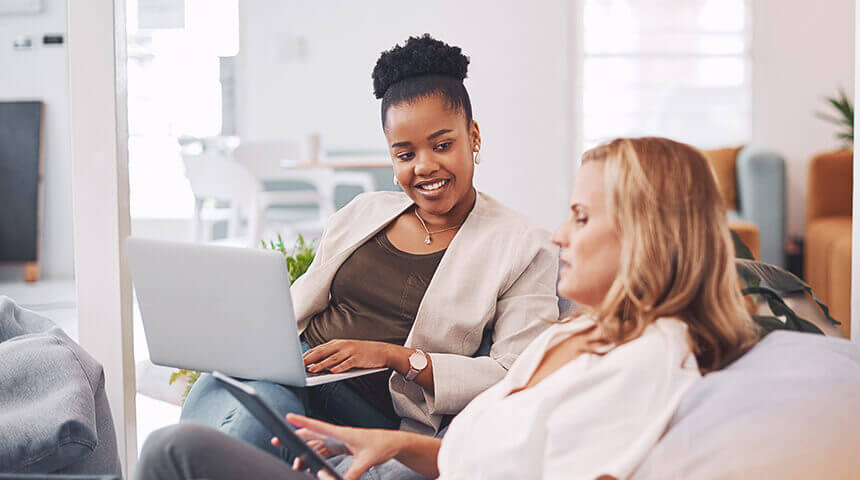 Understand your customers
Learn more about your customers' purchasing habits, lifestyles, interests and attitudes with access to our over 100 credit and noncredit data connections.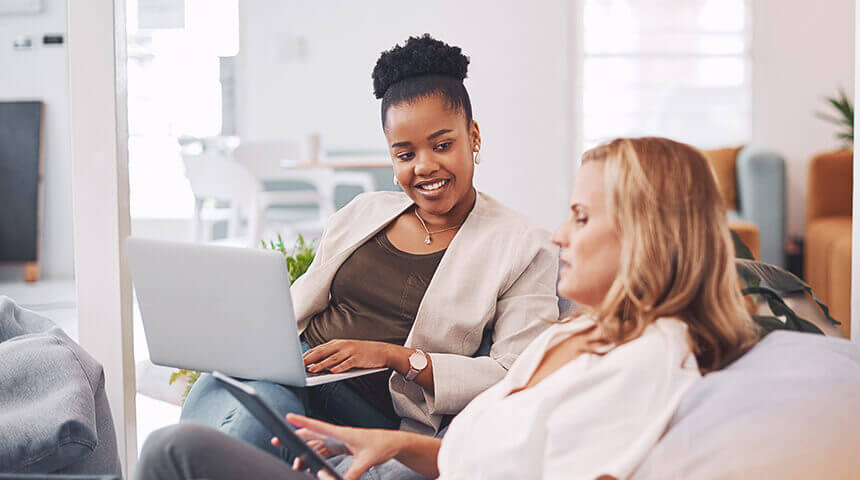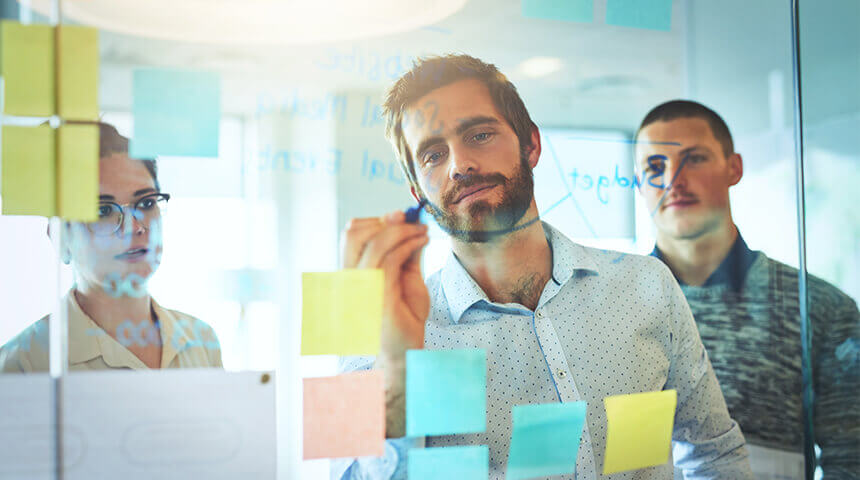 Drive new business
Fill in the missing pieces in your single source data sets to target in-market buyers, niche demographic groups and past purchase behavior.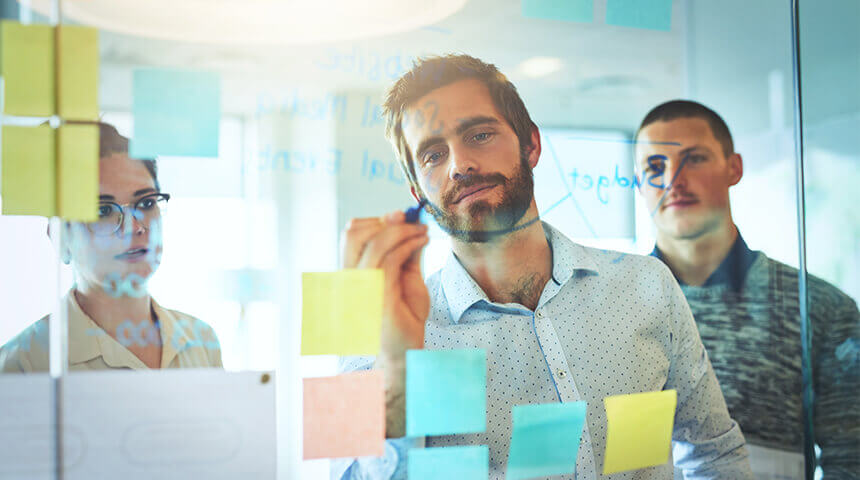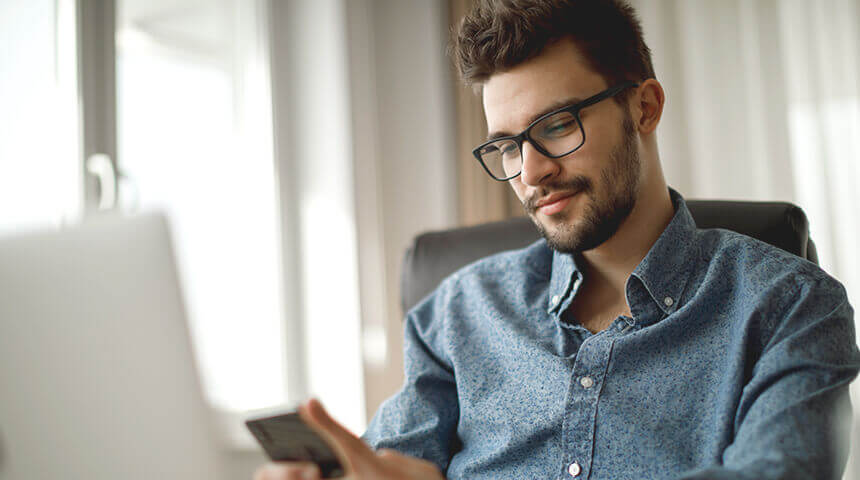 Optimize your current strategies
Add third-party data to first- and second-party data sources to enrich customer profiles, better understand their needs, and enhance targeting and risk management efforts.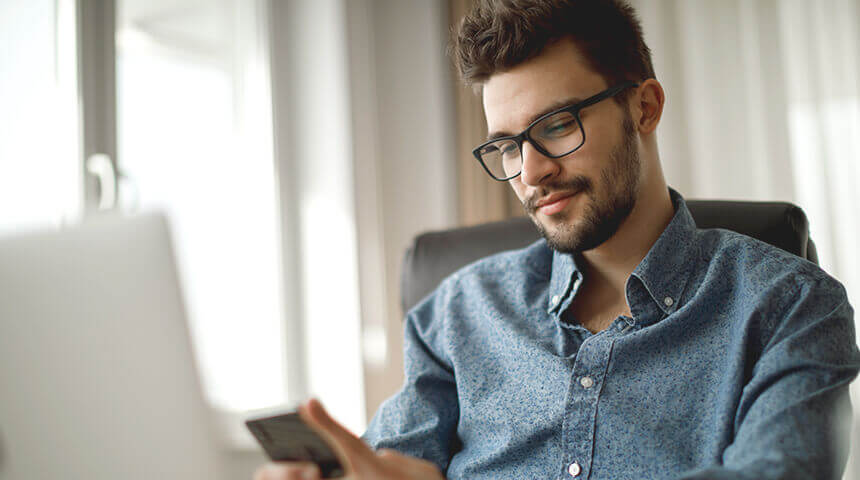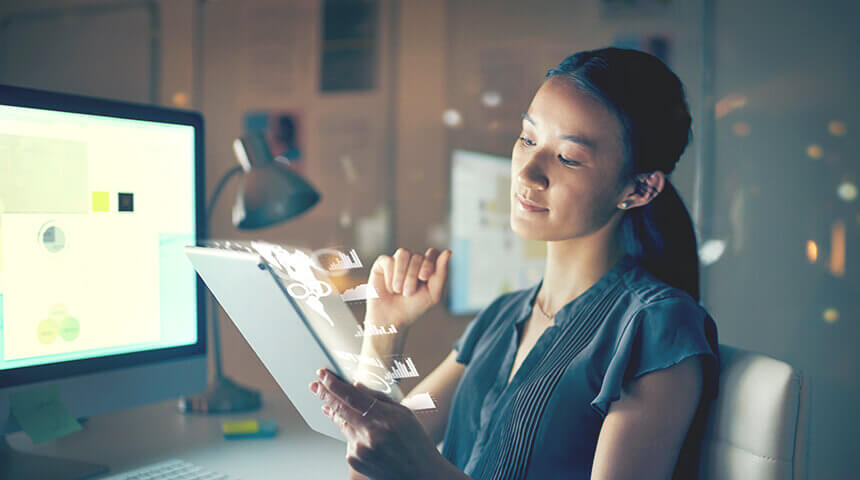 Obtain actionable insights across channels
Our data is compiled directly from hundreds of sources to help you make better decisions, including: 
Consumer data  

Commercial data 

Fraud and verification data 
Mortgage data 
Automotive data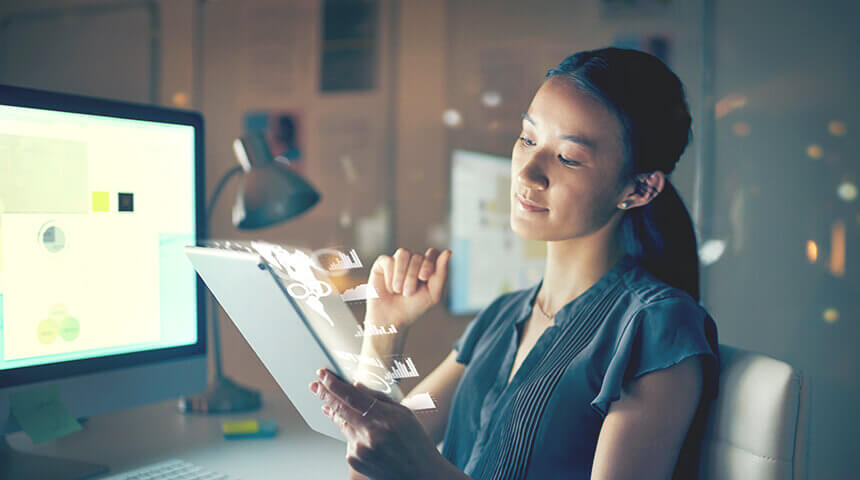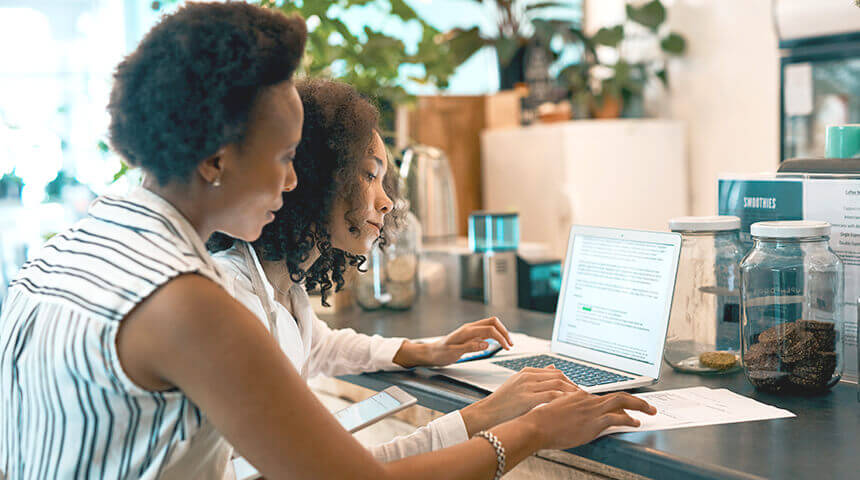 One-stop shop API access
Our API developer portal provides a single interface to access Experian and other third-party data to enable your latest innovations.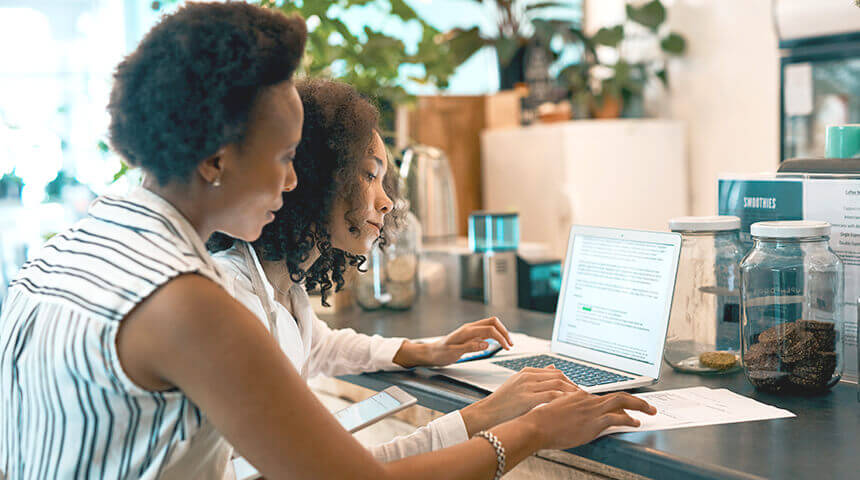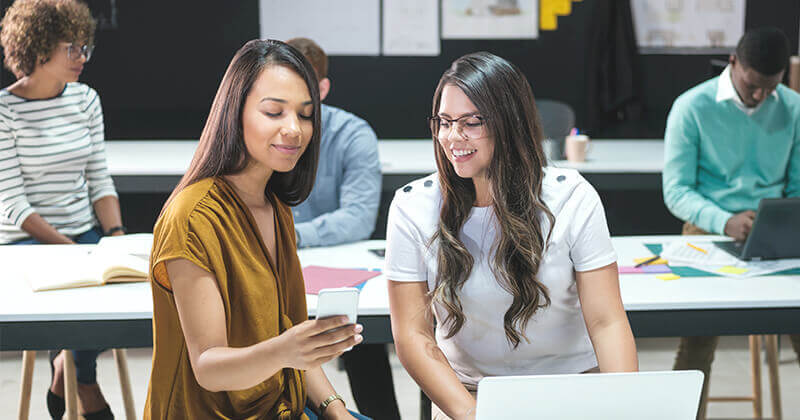 Manage customer-centric risk
Leverage third-party data to obtain a more granular view of your customers and unveil actionable insights.