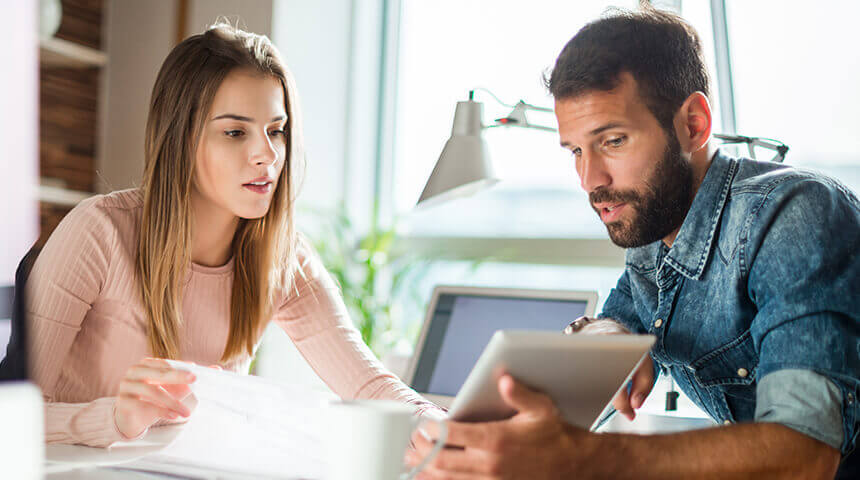 Gain a deeper view of creditworthiness
Our alternative data sources include data from nontraditional lenders, user-permissioned account data, rental data, full-file public records and aggregation.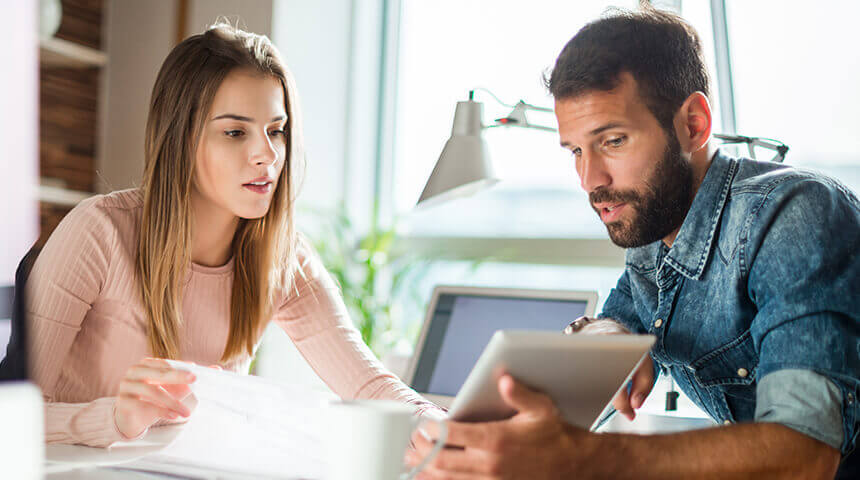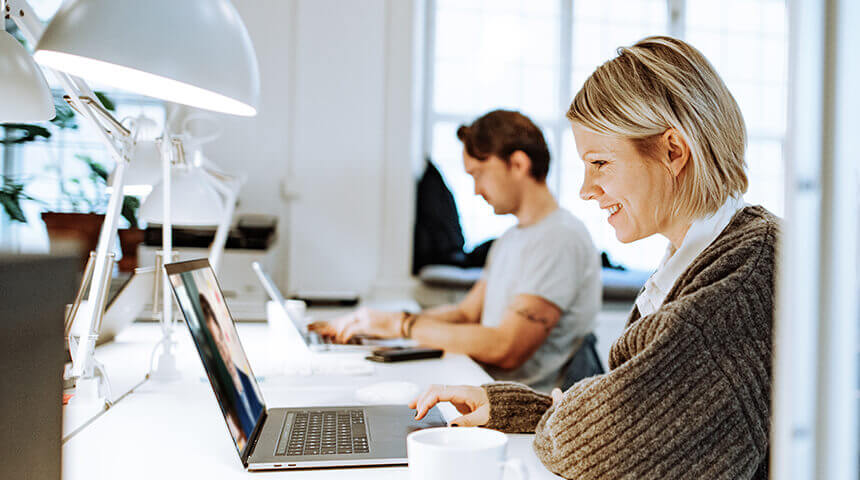 Expand your lending universe
A more holistic customer view can drive greater visibility and transparency around credit inquiry and payment behaviors. These insights help expand your customer base and improve profitability.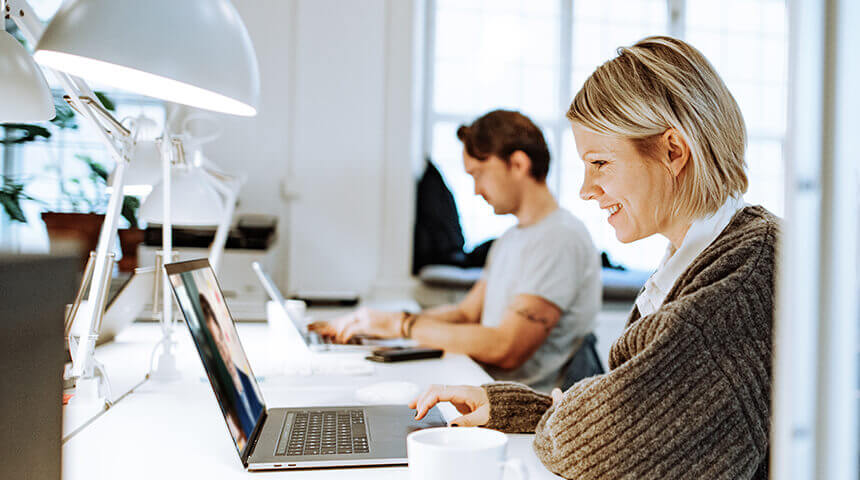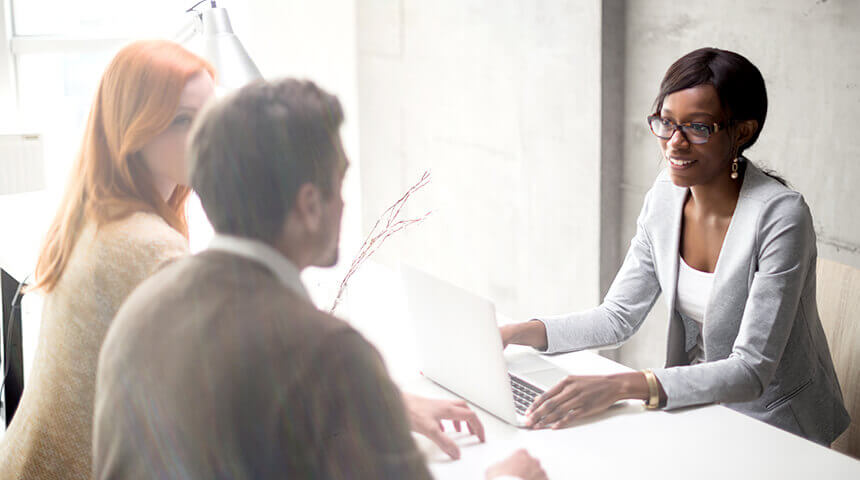 Improve financial access
Millions of consumers and businesses lack credit history and have difficulty gaining access to credit. Alternative credit solutions drive greater access to credit for applicants and customers through more informed lending decisions.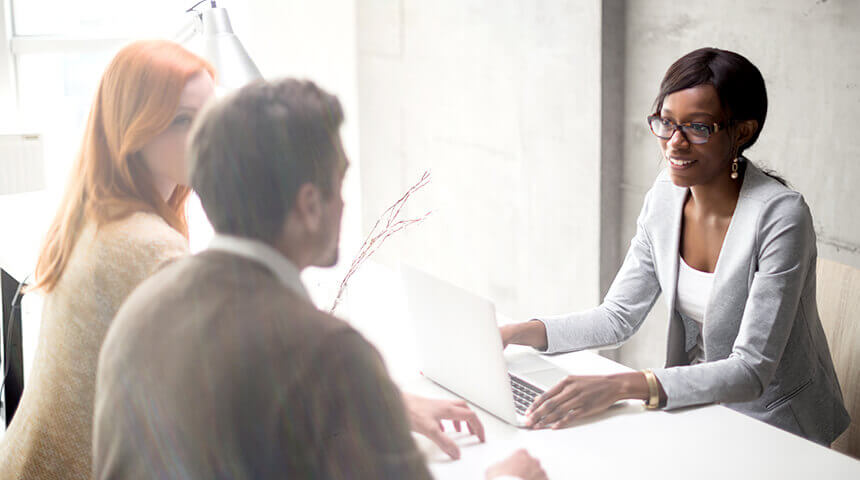 *When we refer to "Alternative Credit Data," this refers to the use of alternative data and its appropriate use in consumer credit lending decisions, as regulated by the Fair Credit Reporting Act. Hence, the term "Expanded FCRA Data" may also apply in this instance and both can be used interchangeably.