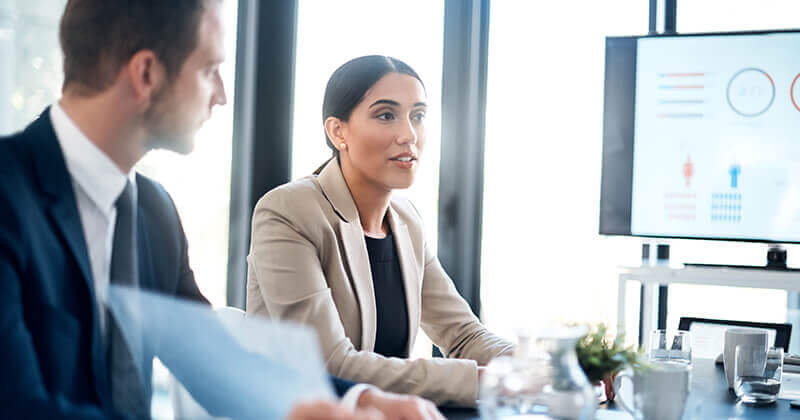 Credit decisioning customer acquisition
Experian® fully automates the credit risk-based decisioning process through a fast, reliable process that requires no manual data entry. We offer capabilities for integrated workflow processing and a rules-based decisioning engine. We deliver the streamlined credit application experience for your customers, as well as lower customer acquisition costs.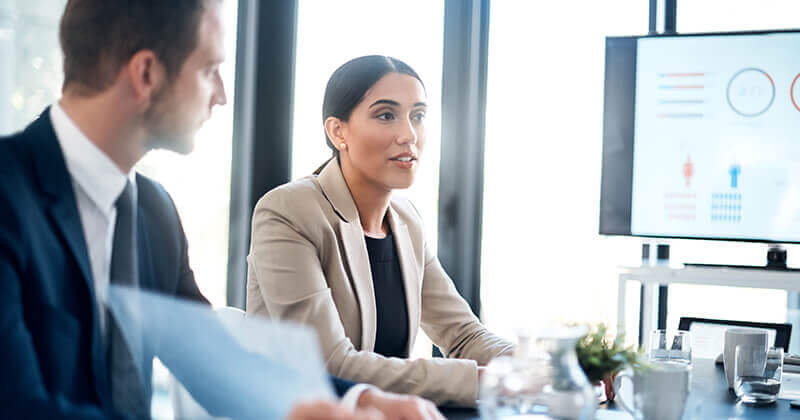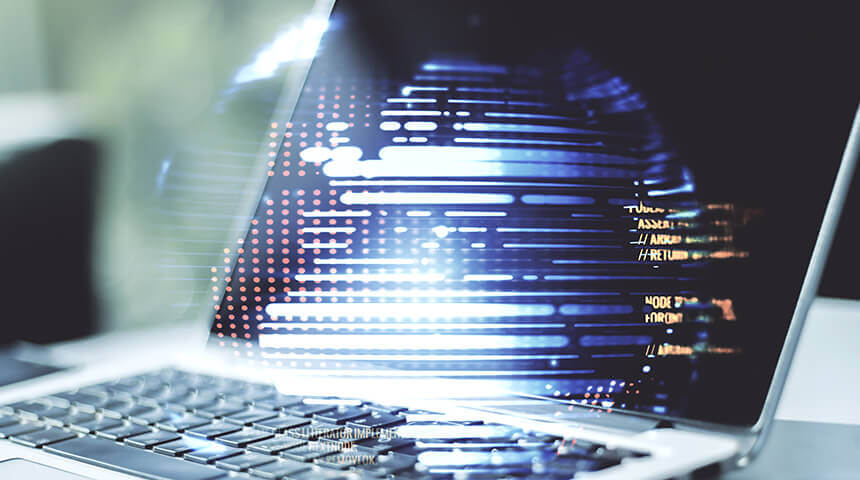 Data-driven marketing customer acquisition
We provide a self-service, web-based platform giving clients the flexibility and tools to manage their marketing efforts all on one platform. Clients can download lists, upload and enhance client files, as well as identify lookalike prospects while using credit and firmographic data to show a complete view of prospects and clients.
Leveraging world-class predictive and lifestyle data, you can build a precisely segmented audience for every campaign to achieve the best results. By defining unique characteristics of the best, most profitable customers, you can anticipate their future behaviors and buying trends, ultimately leading to increased conversions and ROI.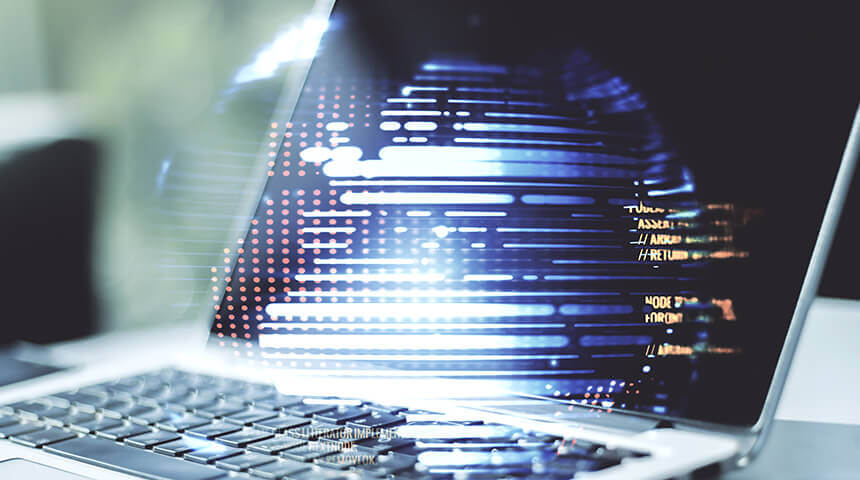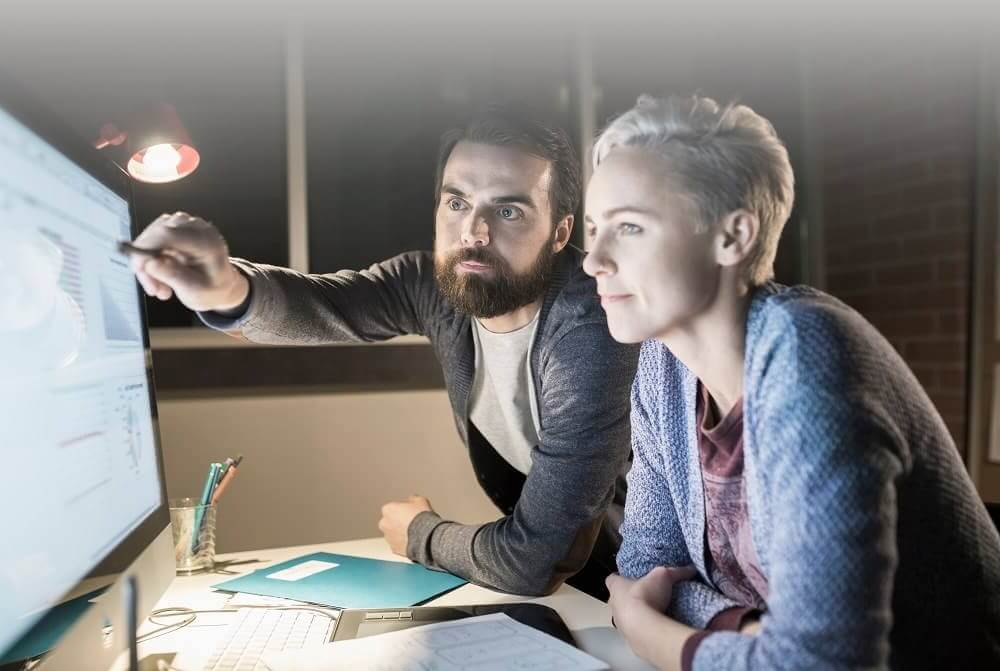 Customer acquisition marketing
Target the right prospects by combining the power of B2B marketing and credit risk data to deliver a 360° view of a prospective client; features specifically aim to help businesses find, acquire and retain more customers, while allowing clients to manage and track their marketing efforts from start to finish. We also offer consumer marketing programs for Experian Partner Solutions customers.
Learn more about consumer marketing programs for partners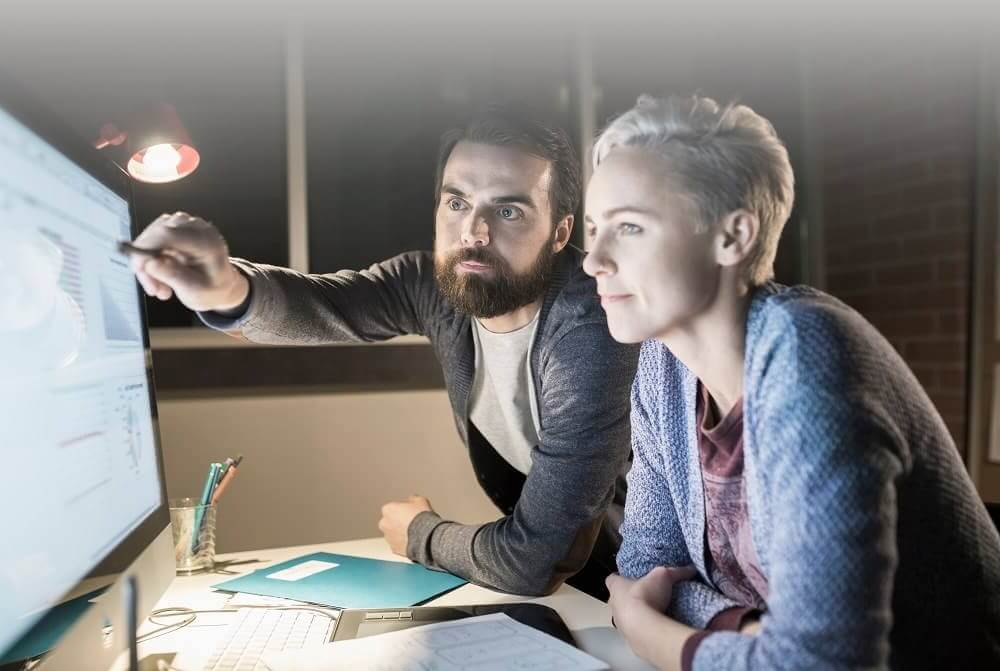 Deliver credit offers with confidence
Streamline the credit customer acquisition process and reduce acquisition costs in the process.
Self-service marketing done with data
Use different data sets to build precise lists to achieve your specific marketing campaign goals.
Take the guesswork out of targeting
Get a holistic view of your current and prospective customers so that you can find and acquire the right customers and keep the ones you already have.