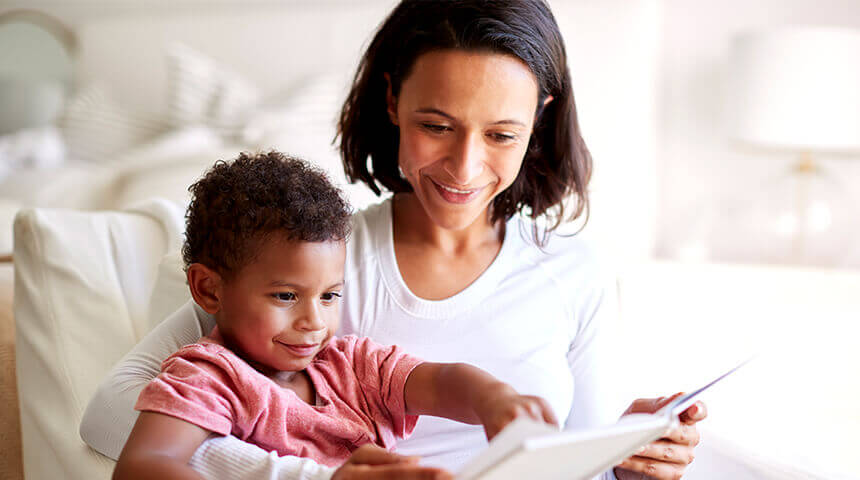 Avoid unnecessary time and expenses
Our services help businesses avoid unnecessary costs so you can stay focused on developing predictive solutions and strategies that will drive business ROI.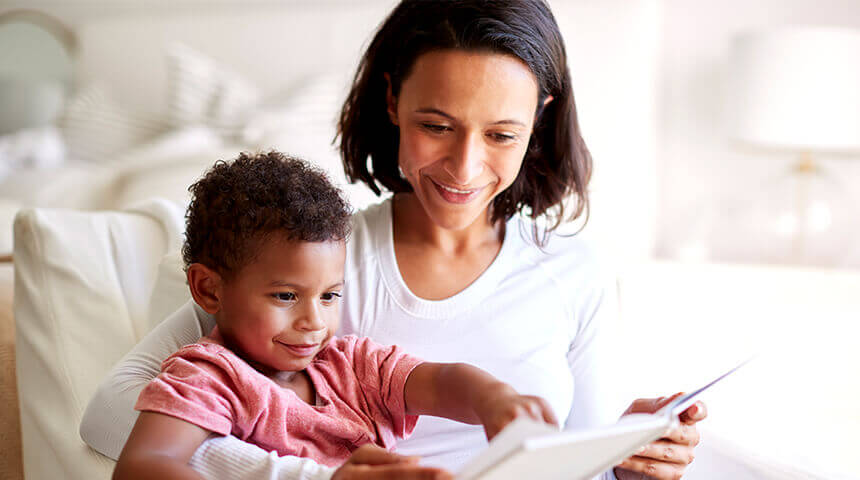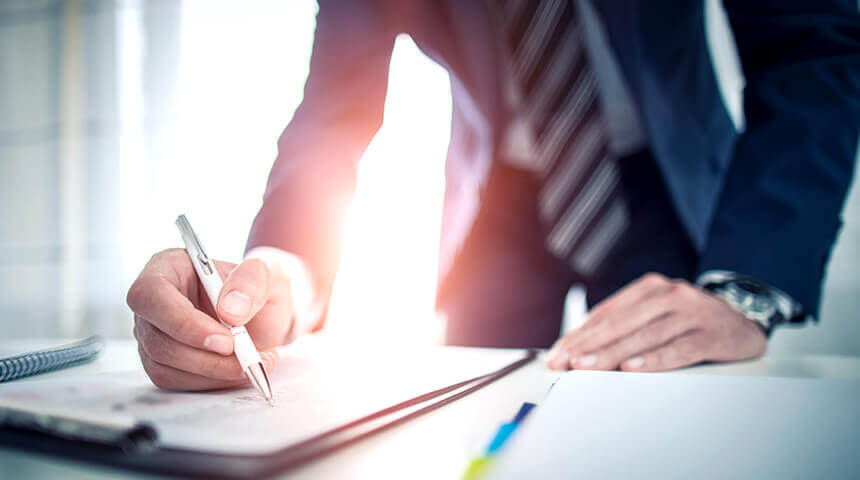 Build, deploy and customize models quickly
Our team can help you build and deploy statistical tools (attributes, models and decision strategies) seamlessly with leading-edge methodologies on platforms that achieve sub-second decisioning.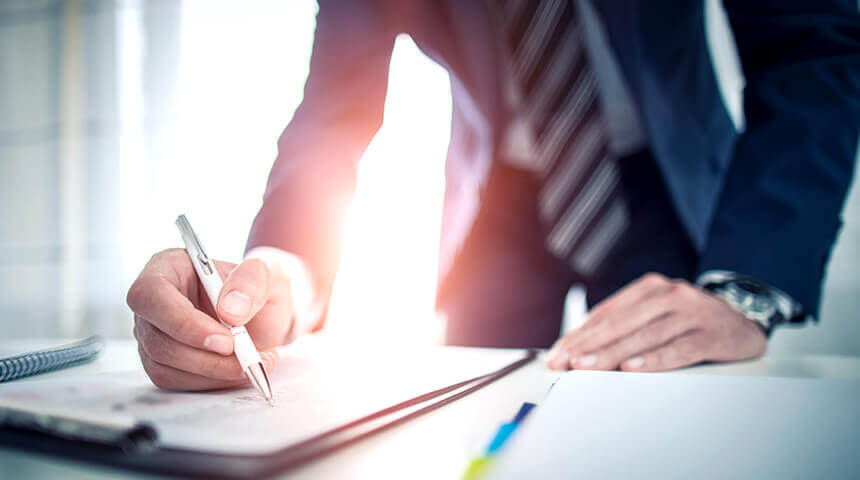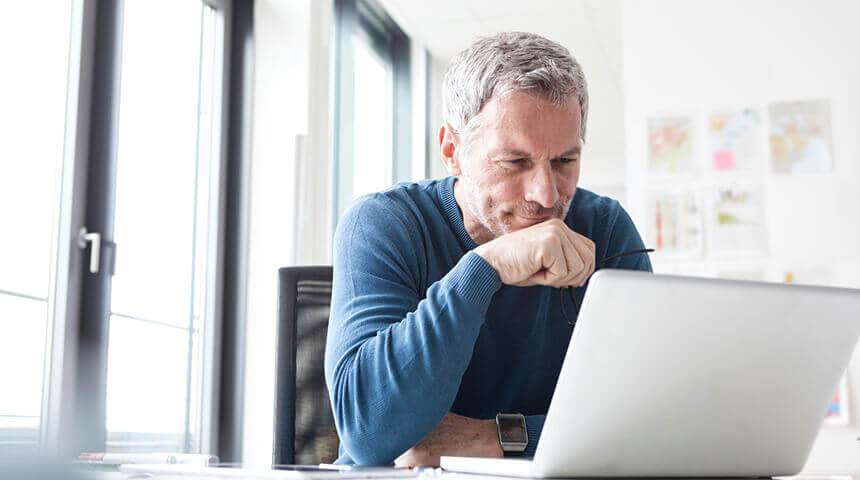 Custom solutions based on business needs
Advanced data analytics and automation enable your organization to customize scores and attributes to optimize the predictiveness of your models while expediting decisions on low-risk applications or current accounts.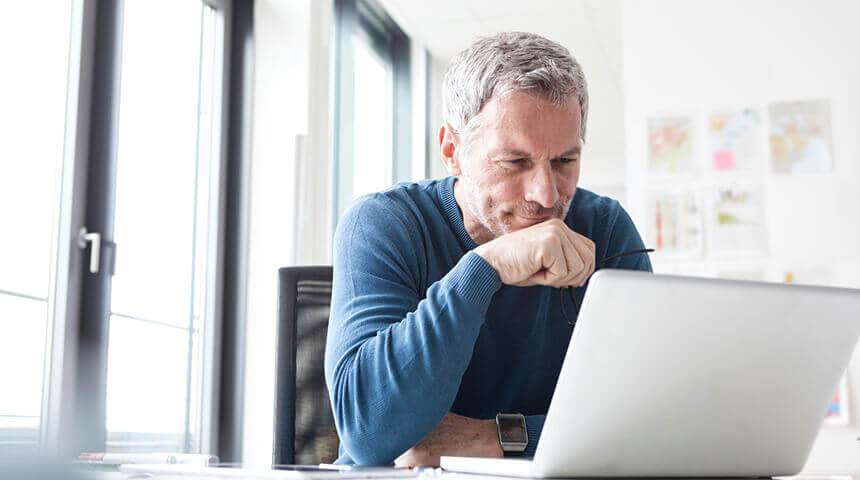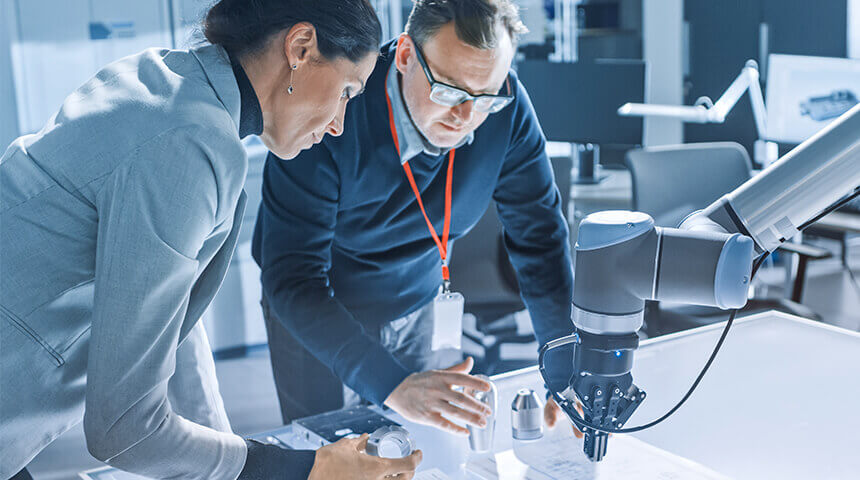 Use the latest AI/ML models and techniques
Your organization can benefit from the most advanced, leading-edge ML methods, harnessing the power of gradient boosted or neural network methodologies to more traditional, tried-and-true methods (such as decision trees, linear regression). Use predictive analytics and modeling to make better decisions for your business.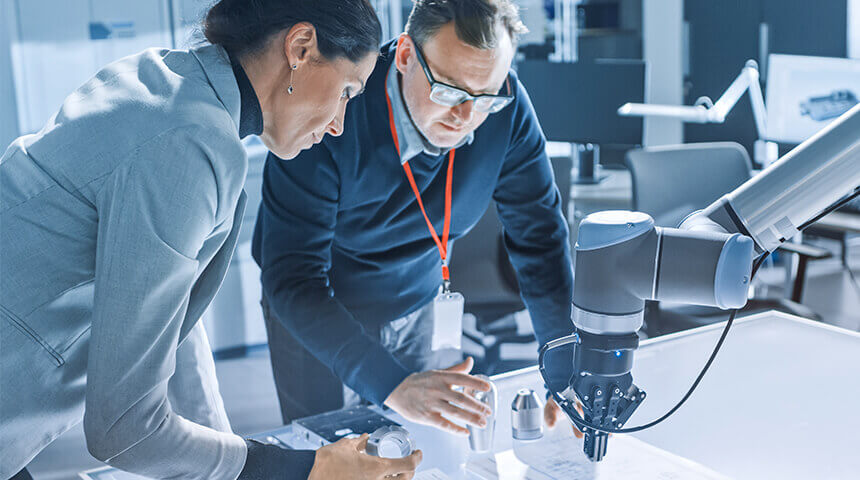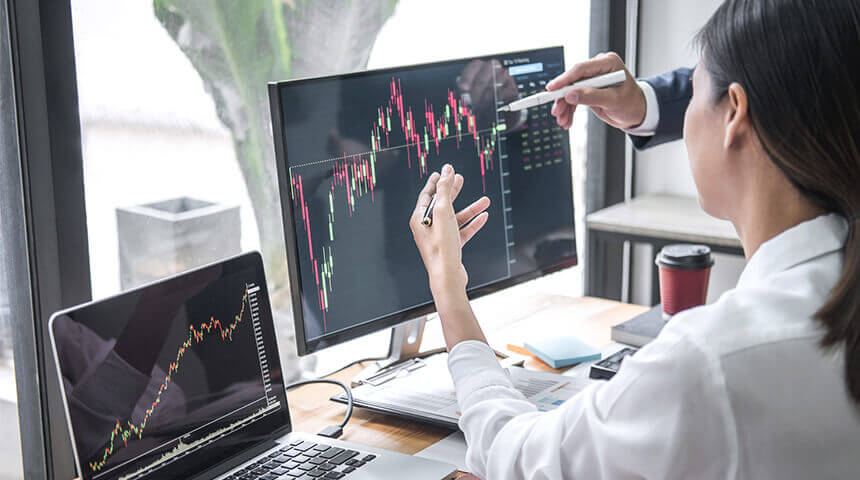 Explainable, compliant and ethical
Our automated processes and interpretable models keep decisions transparent and fair, even with the most modern ML techniques.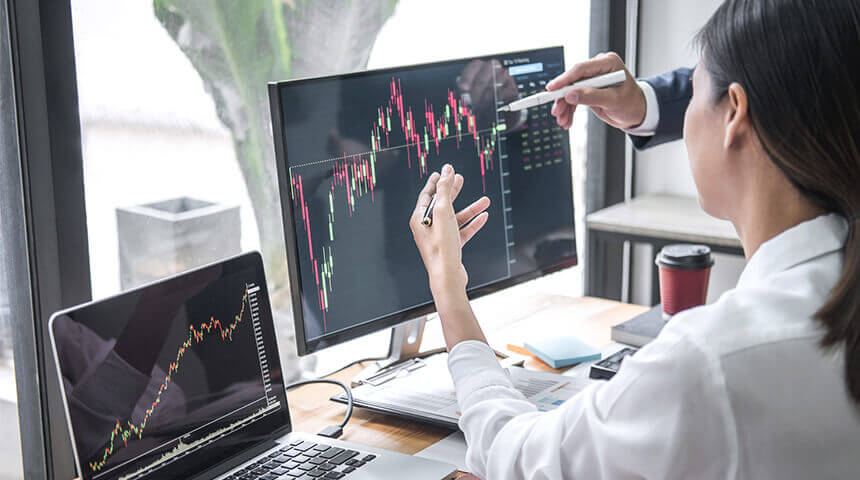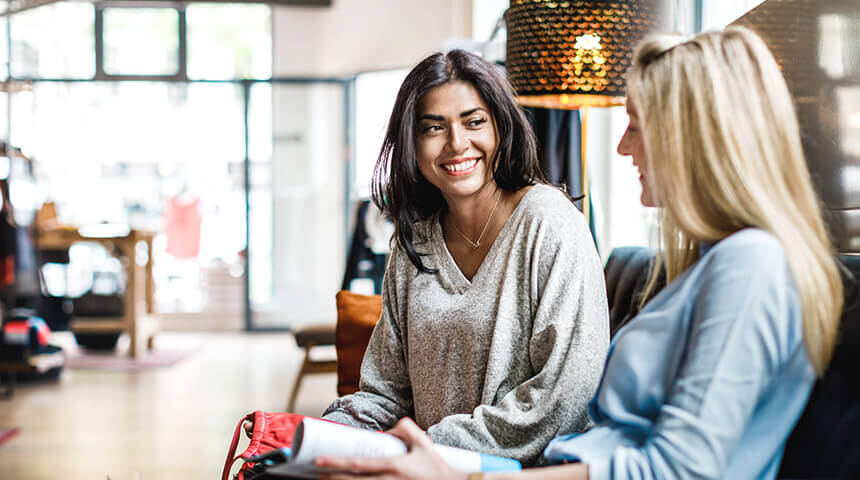 Feel confident in your automation with high-quality data inputs
Transform data into deep customer insights. Our solutions allow you to seamlessly connect to hundreds of data sources to remove duplicates, correct errors and standardize formats. With improved data quality comes a more comprehensive view of your customers, business operations and more.