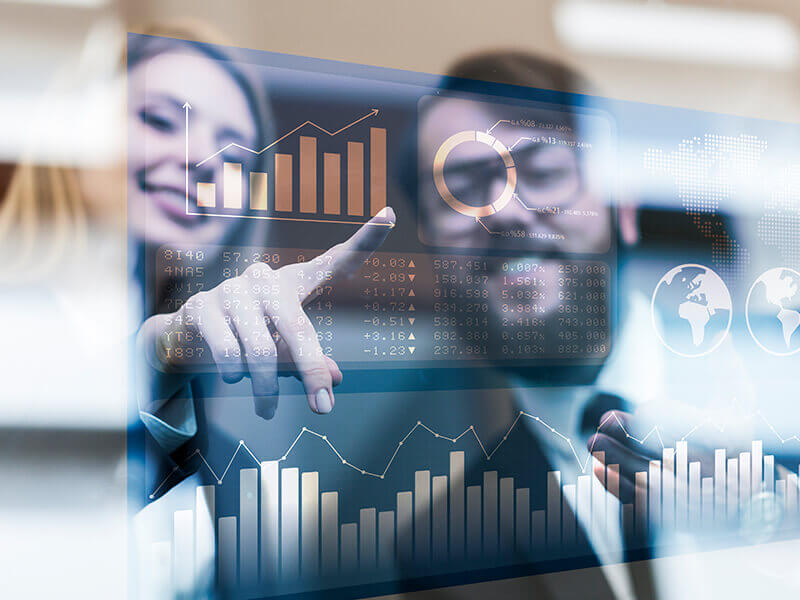 Extract valuable insights from a wealth of data sources
Designing and incorporating a comprehensive attribute management strategy is critical to your bottom line but can often be complex. Challenges range from a lack of resources to difficulty in keeping decisions consistent and explainable. 
Feature engineering is a hot topic in the world of machine learning (ML), because attributes (also known as features or characteristics) make ML possible. Experian® has been developing models and analytics with industry-leading attributes since 1976. Our data engineers offer best practice attribute management strategies, world-leading feature sets and even specialized software for accessing data and developing stable attributes.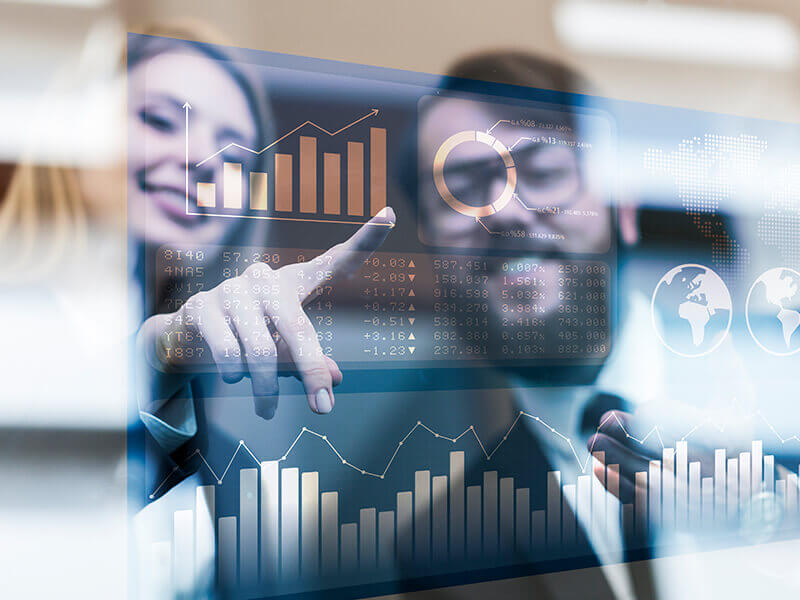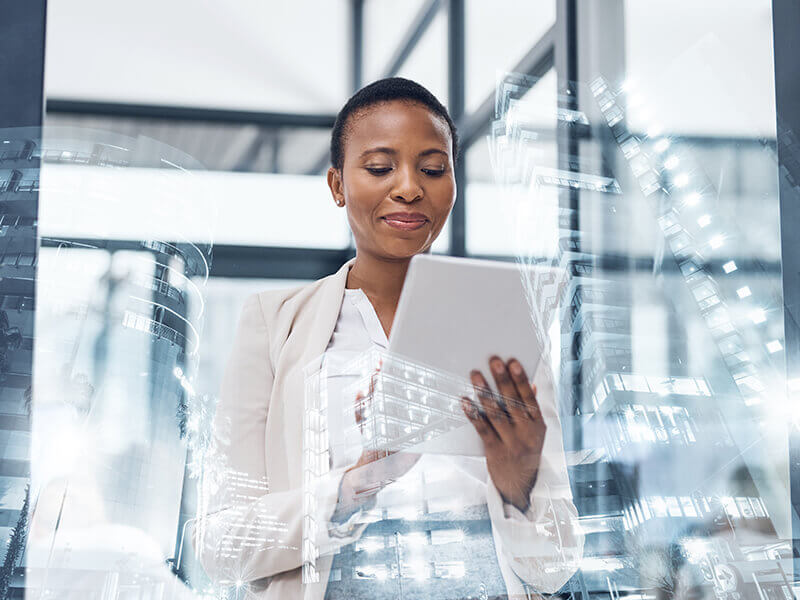 We offer robust data, data science expertise and technical innovation to create high-performing generic and custom attributes and models to optimize consumer and commercial risk management. Our consultants and data scientists have unmatched experience in developing and delivering analytical solutions across all stages of the credit life cycle.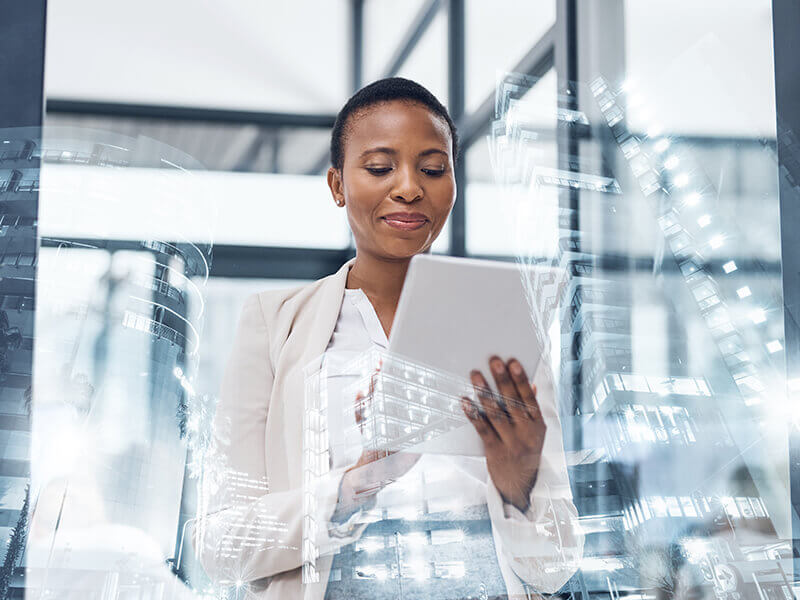 Attribute governance and compliance
Our rigorous attribute governance protocols can stand up to today's strict regulatory scrutiny.
An effective attribute management strategy
We can help you become more efficient, compliant and effective with your attribute management strategy — no matter where your attributes come from (your own or from a third party). 
Attributes you won't find anywhere else
Get the inside edge from our wide array of traditional credit attributes, attributes tailored to today's market activity and attributes that leverage alternative financial services data, to name a few. Other attributes, like trended attributes, can also provide valuable insights into customers at any given point in time.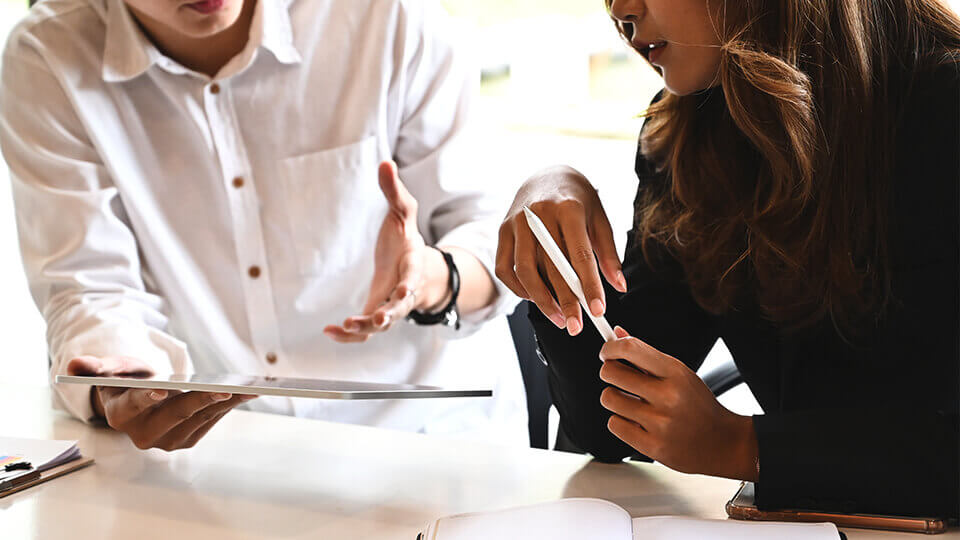 Attributes for monitoring consumer behavior
Take a deep dive into attribute monitoring and impacts to discover the latest data patterns and trends in attributes (including inquiries, delinquencies and utilization).
Watch now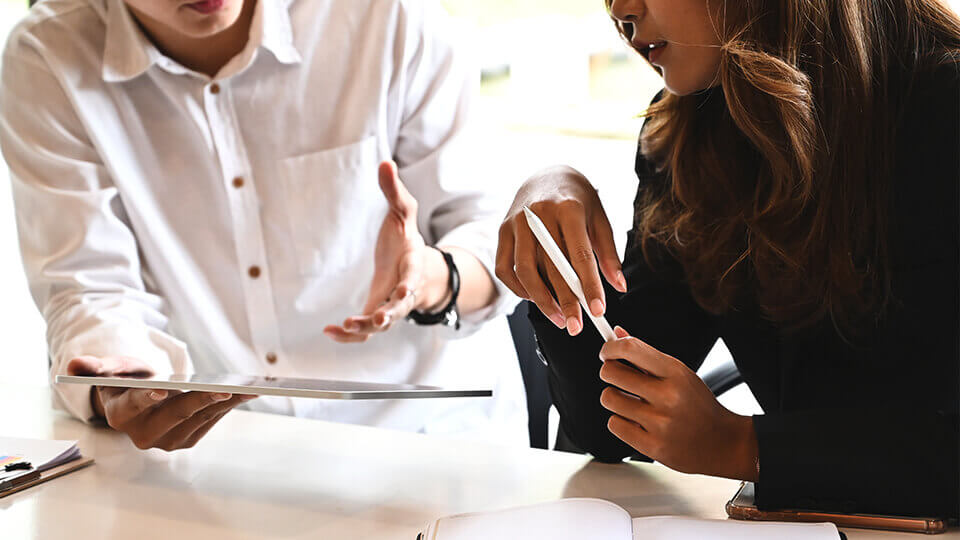 We are unable to address personal credit report and/or membership inquiries via this business form. Visit Experian.com/help or call 888-397-3742 for consumer assistance.