Auto Marketing for Ad Agencies & Media
Unlock the power of your clients' pure market potential.
Efficiently acquiring new share is essential to your customers' success. That's why we created the most sophisticated automotive marketing services available today.

Hear what customers are saying ...
"As an agency, it (Dealer Positioning System) helps us have one central dashboard to use for our customers."
Vern Kalkbrenner, Director of Integrated Communications, Mudd Advertising
Optimize your clients' ad spend and measure your campaign effectiveness for the most targeted and efficient local media planning.
We help you to strategically target the right prospects at the right time to help your clients attract more qualified business with less spend, and then accurately measure the results. Using household-level predictive intelligence and precise audience targeting, your clients can take control of their markets to efficiently gain greater share.

Experian Automotive Intelligence Engine ® helps dealers increase advertising efficiency and successfully conquest in precisely defined market areas. By tying dealership advertising, website analytics and inventory together with our automotive market and consumer data to create a clear, local-market action plans that generate actual sales.
Scale of Experian Data
Experian Automotive leverages the industry's largest in-house data assets to provide a greater range of insights — all from one data provider. With a robust combination of automotive, demographic, psychographic, credit and online/offline behavioral data, automotive businesses can get the comprehensive automotive marketing services they need to get ahead in today's market.

Explore our solution areas for ad agencies & media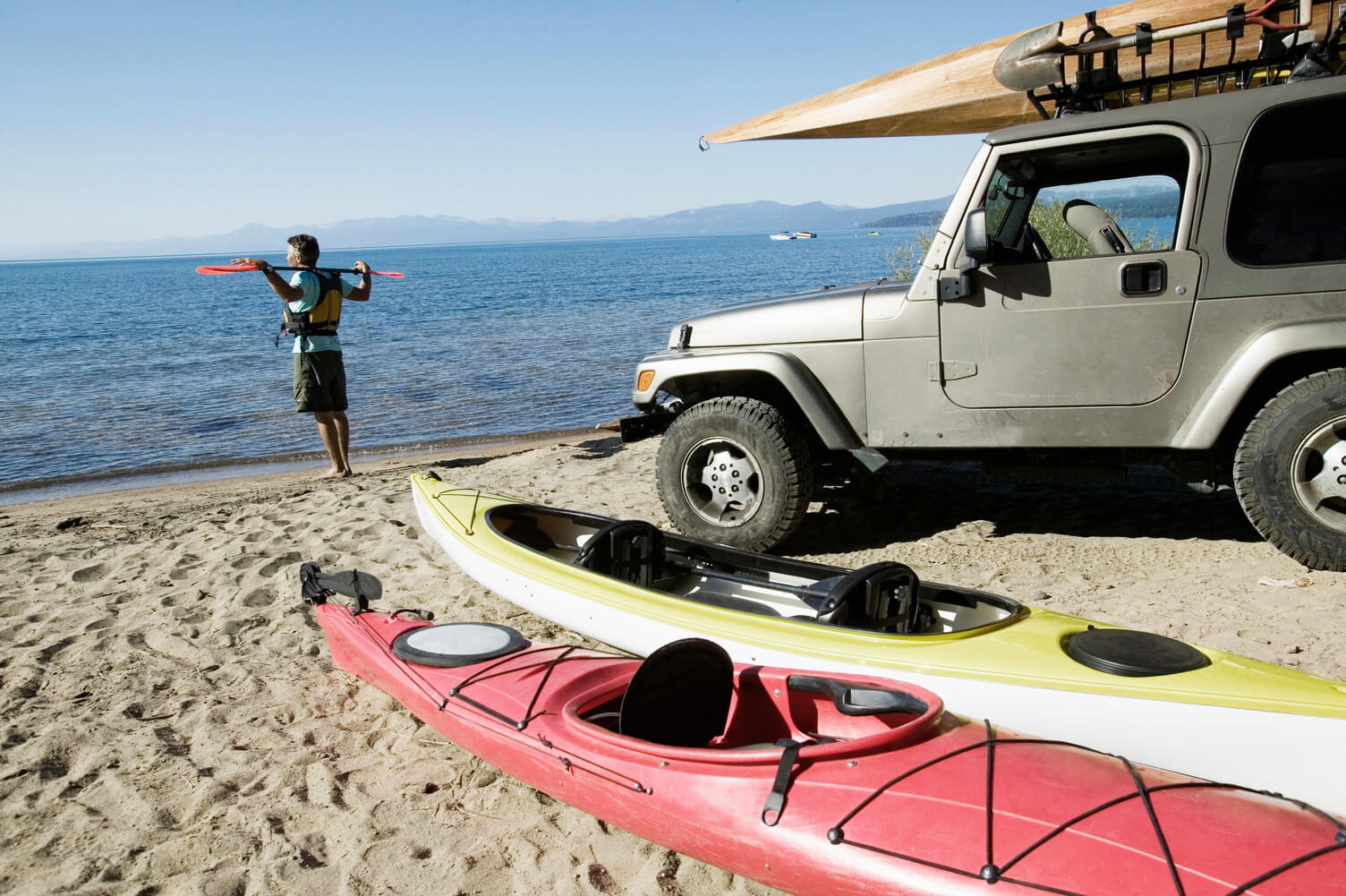 Marketing
Market the right offer, at the right time, to the right consumer, in the right place.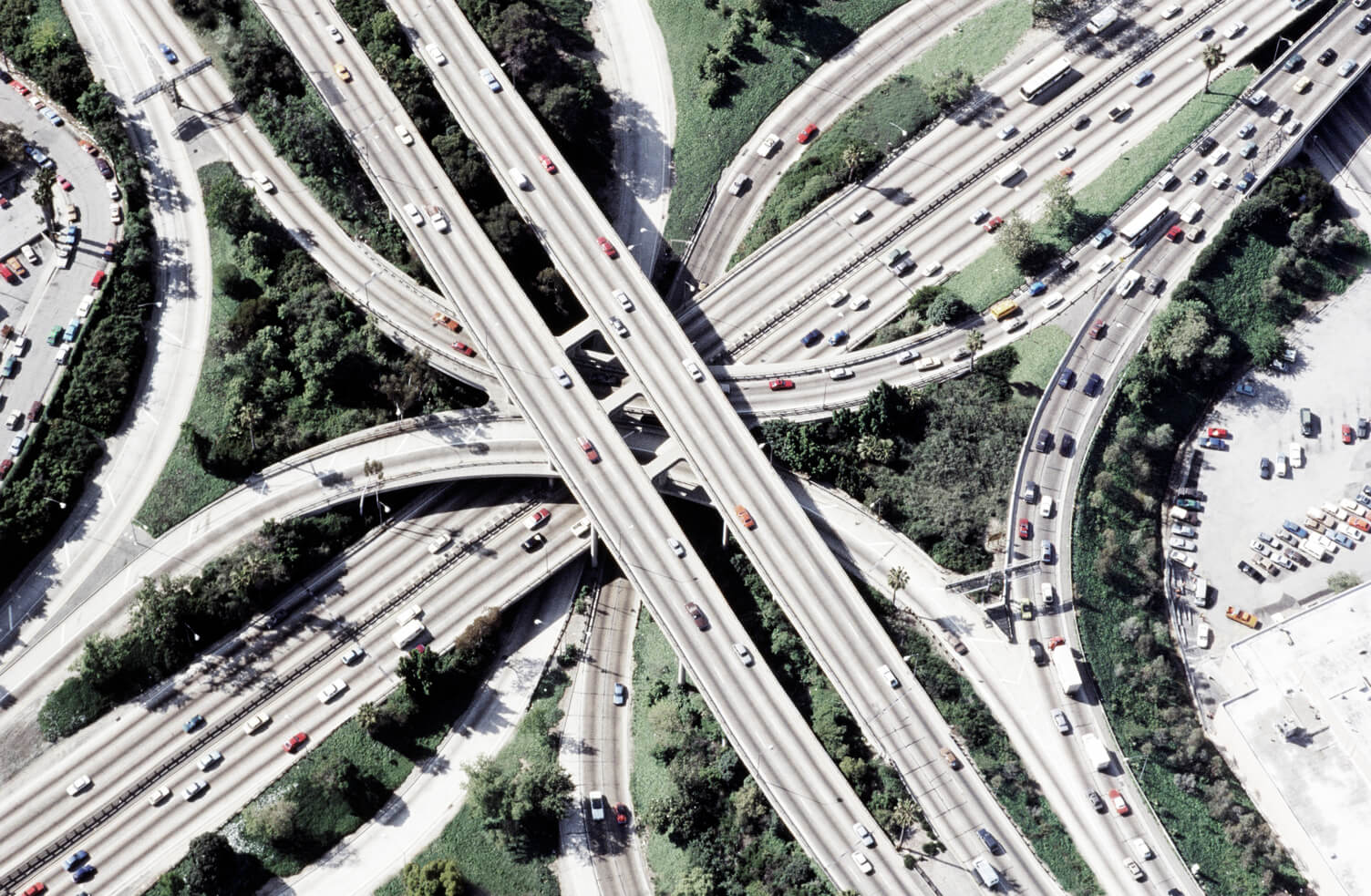 Vehicle Market Statistics
We transform complex industry data and vehicle statistics into the clearest view of your market.
Thank you for your interest in Experian® Automotive. In order for us to better serve you, please fill out the following information and click "submit" at the bottom.