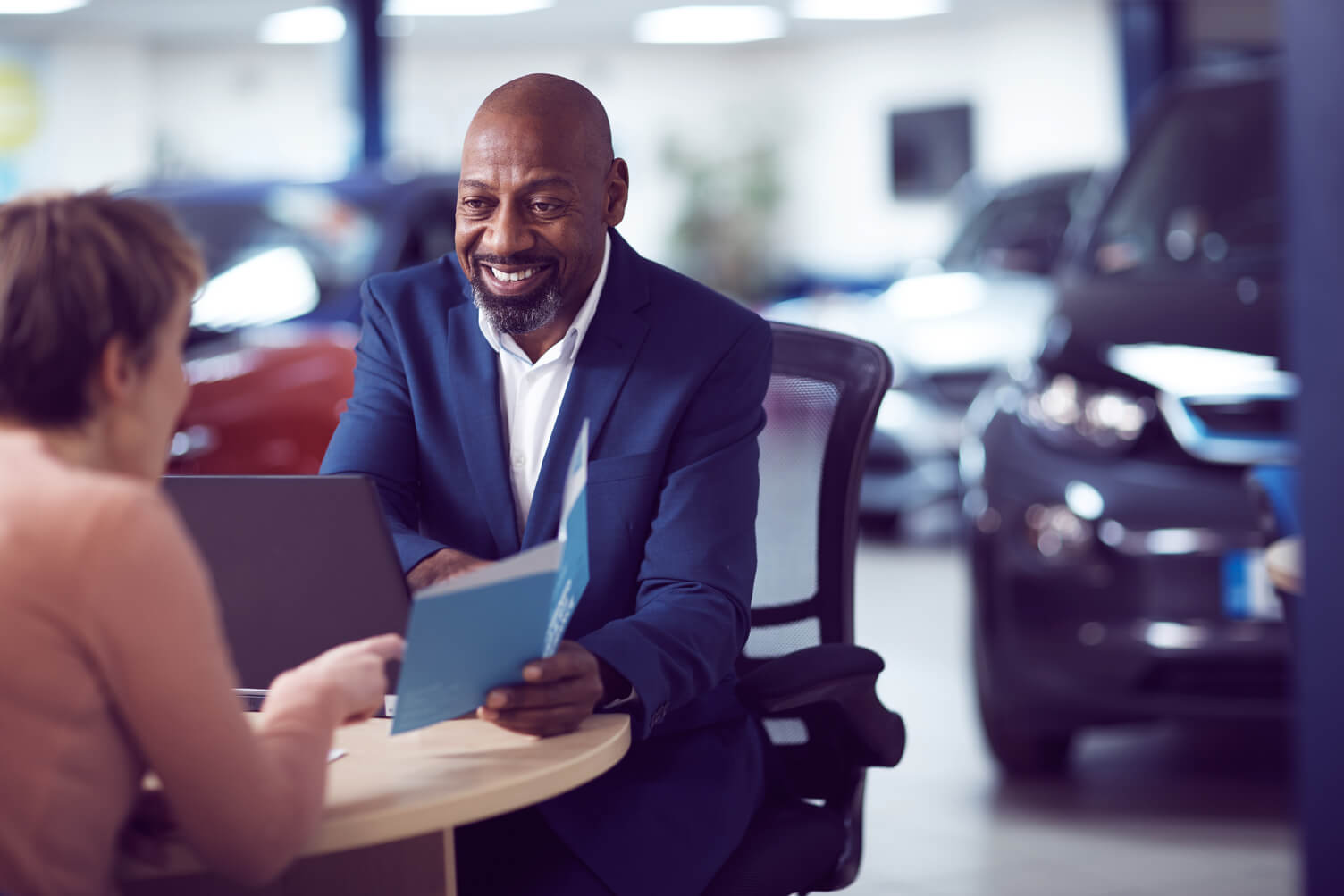 AutoCheck vehicle history reports help businesses reduce the risk of buying and selling vehicles with costly hidden damage to make more profitable decisions every day.
Our industrial strength vehicle history reporting supports Auto Dealers and Auctions to understand a vehicle's condition and assist in the buying and selling process. Helps Auto Manufacturers to certify their pre-owned vehicles, and enables Auto Lenders and Credit Unions to assess risk when underwriting vehicle loans.

AutoCheck has data from 95% of all U.S. auction houses, with most providing exclusive structural damage announcements to protect dealers from buying and selling cars with hidden damage. We also have tens of thousands of distinct accident sources to identify problem vehicles.
Hear what customers are saying ...
"The quality of the data is very impressive and it is just as good or better than any other VHR (vehicle history report) out there."
Frias Makhlouf, CIO, Drivers Village
We have billions of vehicle history records in our database to help you buy and sell with confidence.
We analyze data from tens of thousands of distinct accident sources, many provided only to AutoCheck, and data from over 95% of all U.S. auto auction houses. We are the trusted source of truth about a vehicle's past. Only AutoCheck vehicle history reports include the patented AutoCheck ScoreTM, a tool that enables you to quickly and easily understand a vehicle's past, compare it to other vehicles and lower the risk of buying a vehicle with undetected problems. For an added layer of defense, AutoCheck Buyback Protection is available with your subscription at no extra charge.

Find out more about the patented AutoCheck® Score!
Check out how the AutoCheck Score can help you quickly and easily assess a vehicle's history and compare similar vehicles.
An easy-to-understand summary of a vehicle's past, AutoCheck Score helps you to evaluate a vehicle's history with a numeric value to back up the price of the vehicle. This helps to support your sales process, not work against it.
For more information about AutoCheck vehicle history for your business, select the industry reporting you are interested in.
If you questions about an AutoCheck report or your existing account, please email  customersupport@experian.com, or call 888 409 2204 or visit our AutoCheck Members here.