Automotive Credit Profiles
Are you guarding your business against unnecessary risk?
Experian Automotive offers innovative automotive credit reports to help you more efficiently interpret credit information by prominently providing automotive-specific data right where you need it - at the beginning of each report. This reduces error and allows you to focus on the relevant information needed to ensure you are making the most informed decisions in the most efficient way possible.
Now you can also take advantage of cost-effective credit report packages based on the exclusive partnerships we have established with major captive finance organizations.
Revolutionizes credit reporting as the first-of-its-kind automotive loan summary
Organizes tradelines for greater efficiency and ease of use
Summarizes tradelines for enhanced speed and accuracy
Streamlines credit reviewing process for the best decision making
Additional Fraud Shield Option
Fraud shield is the first line of defense that allows you to instantly and specifically recognize the warning signs of potential fraud. The optional Fraud Shield Score combines both fraud and credit variables into one cumulative score to help you gain efficiency in credit decisioning.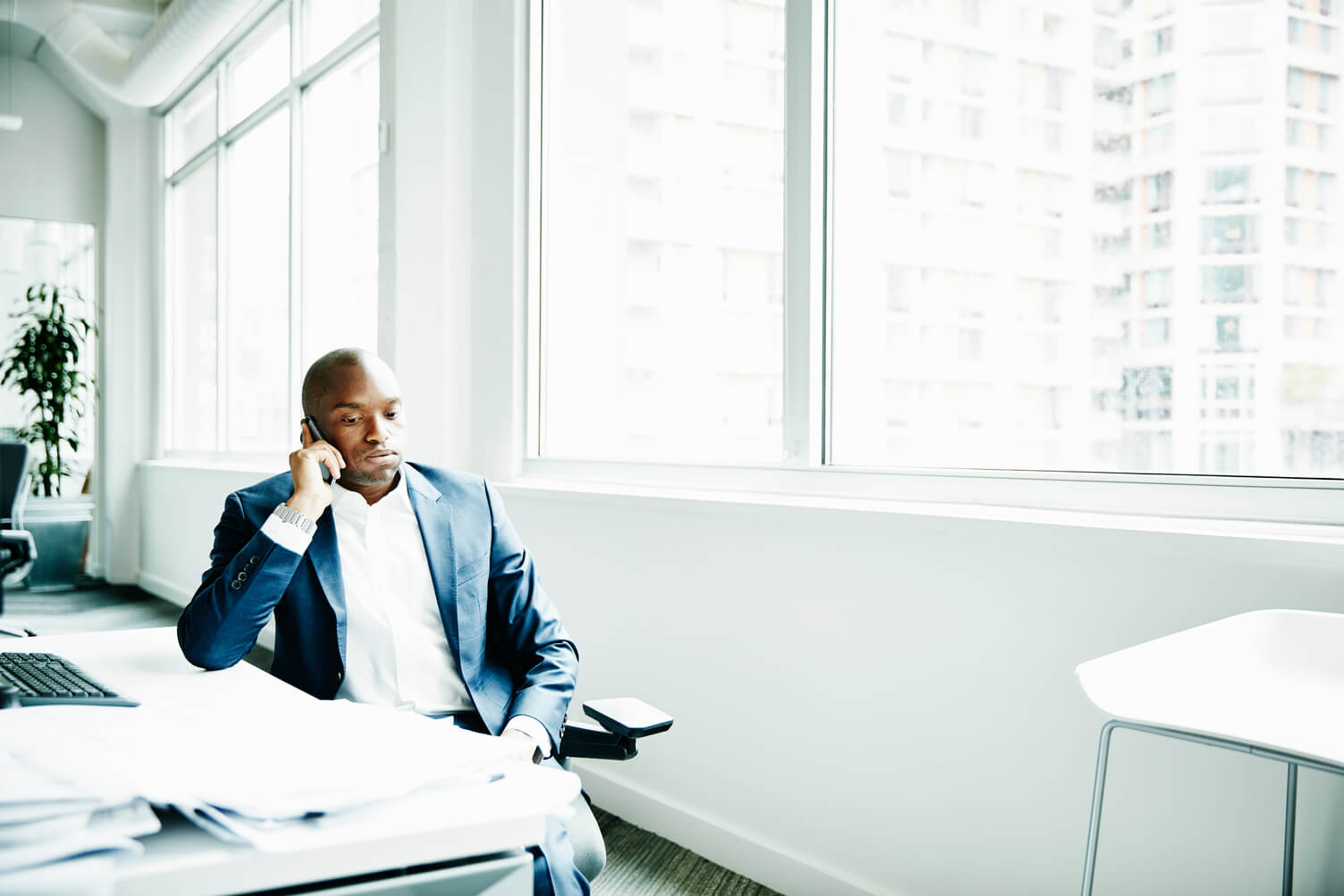 Thank you for your interest in Experian® Automotive. In order for us to better serve you, please fill out the following information and click "submit" at the bottom.